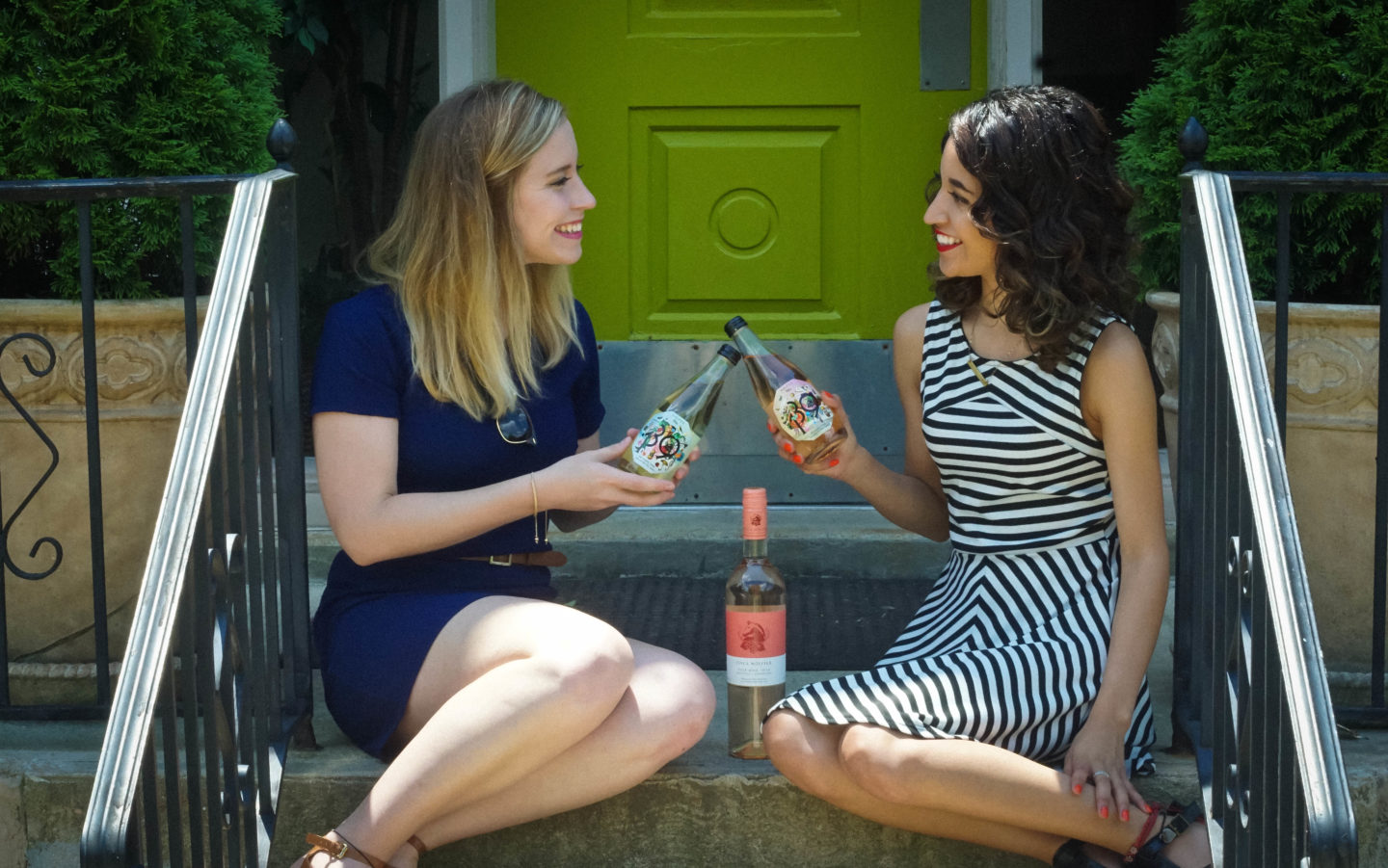 Cassi and I have been friends for 7 years now and many people say we are very similar in personality, the way we say certain words and some of our gestures. I like to think of her as my sister and just like any sister, you learn from them, give and get advice.
Cassi y yo hemos sido amigos desde hace 7 años y muchas personas dicen que son muy similares en la personalidad, la forma de podemos decir algunas palabras y algunos de nuestros gestos. Me gusta pensar en ella como mi hermana y al igual que cualquier hermana, aprender de ellos, dar y recibir asesoramiento.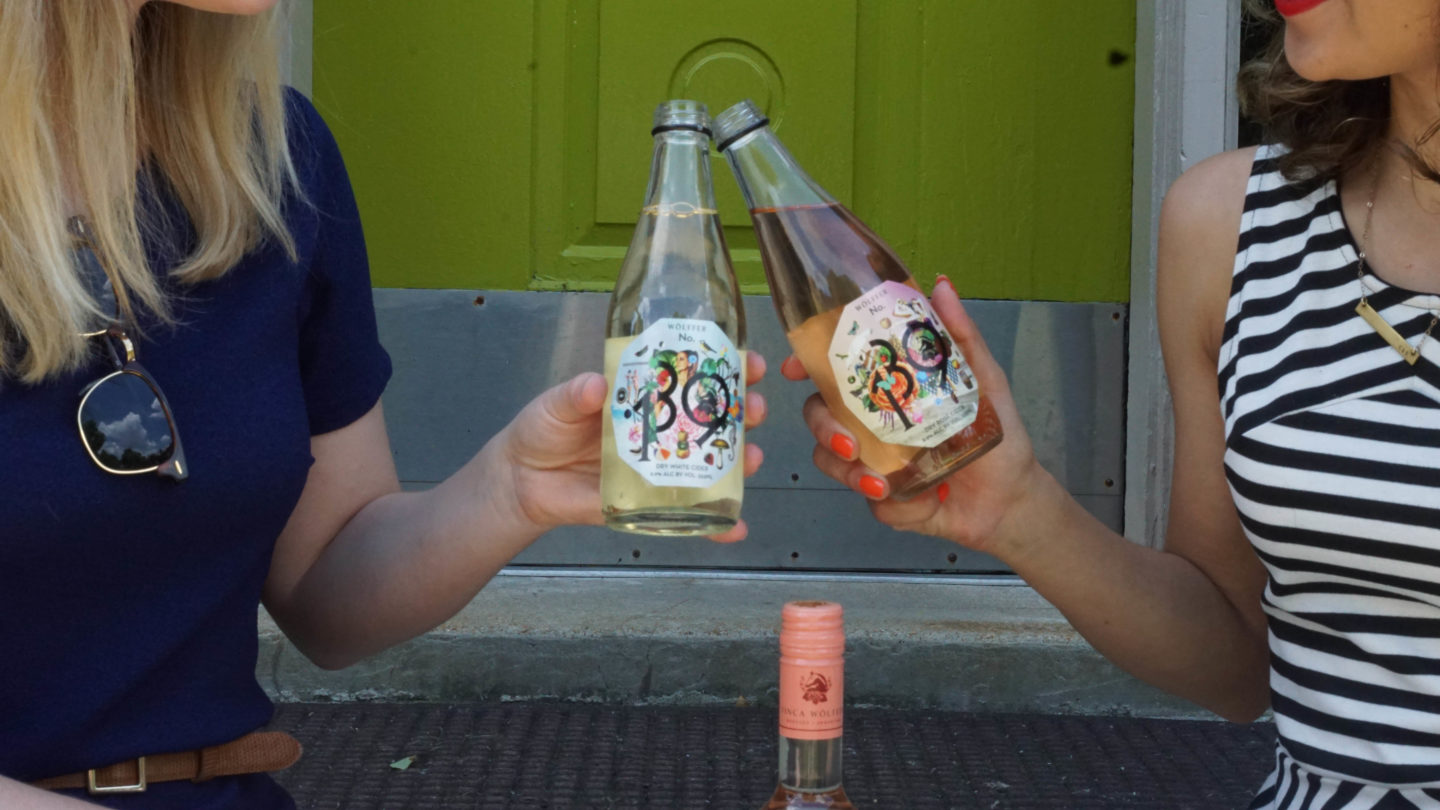 Relationships take work– Any relationship you're in, friends, parents and significant other will always have their ups and downs but you have to work through them and see each other's side.
Put your pride away– Oh man, this one has always been hard for me to do but I have gotten better with her help.
Forgive people– I had to put this one to the test with Cassi and being someone that is very prideful and not very use to always forgiving it took me a little work but she is helped me understand how people can move on and go back to being how they use to be after both sides express their feelings, sees the other person's side and come to an understanding.
You can't plan your whole life– We both have learned this and are at very different points than what we thought we were going to be when we graduated and that's ok! Life comes at you fast and sometimes you have to make hard choices but at the end of the day change will always happen.
Work towards your dream– Cassi can tell you the number of times I have questioned my career and life but if you have someone like her in your life she reminds you what you are meant to do in life. Sometimes it takes a person who has known you for years to remind you where you came from, where you have worked to be and where you are meant to be one day.
1. Relaciones toman trabajo-cualquier relación en que estás, amigos, padres y pareja siempre tendrá sus altibajos pero tienes que trabajar a través de ellos y ver del otro lado.
2. Pon tu orgullo a lado – Siempre ha sido difícil para mí hacerlo pero he mejorado con su ayuda.
3.Perdonar-tenía que poner éste a la prueba con Cassi y ser alguien que es muy orgullosa y no muy uso siempre lo perdona me tomó un poco de trabajo pero ella me ayudó a entender cómo la gente puede mover y volver a ser como que usan para después de que ambas partes expresen sus sentimientos, Ve el lado de la otra persona y llegar a un entendimiento.
4. No puedes planiar tu vida entera-que tanto hemos aprendido esto y en puntos muy diferentes de lo que pensábamos que íbamos a ser cuando nos graduamos y que es aceptable! La vida viene en usted rápido y a veces tienes que tomar decisiones difíciles pero al final del día el cambio sucederá siempre.
5. Trabajo hacia tu sueño-Cassi puede contar el número de veces que he cuestionado mi carrera y vida pero si tienes a alguien como ella en su vida, ella le recuerda lo quería hacer en la vida. A veces tarda a una persona que ha conocido durante muchos años recordar de donde vienes, donde han trabajado para ser y donde se pretende ser un día.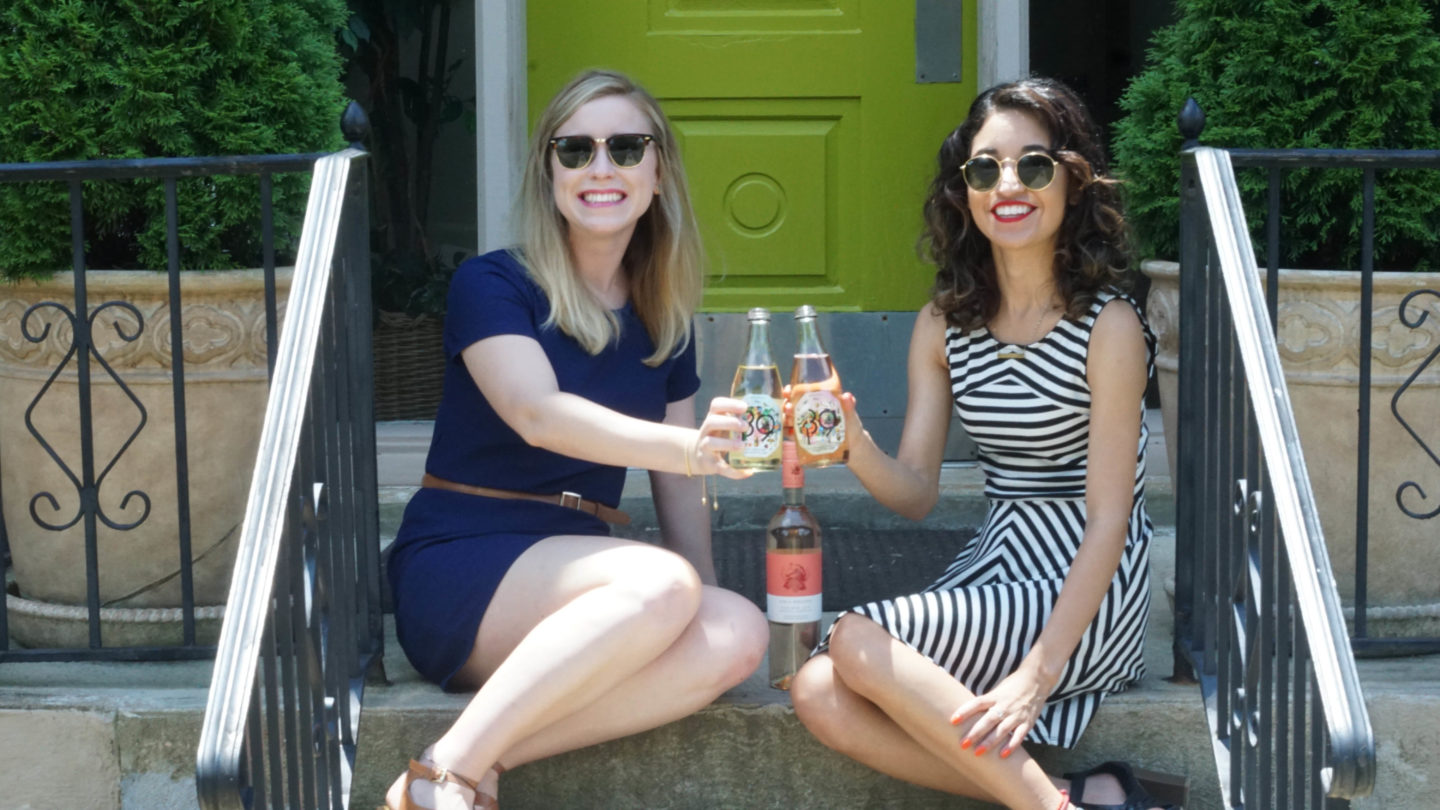 We loved trying out some dry ciders and wine thanks to Wolffer Estates Vineyard!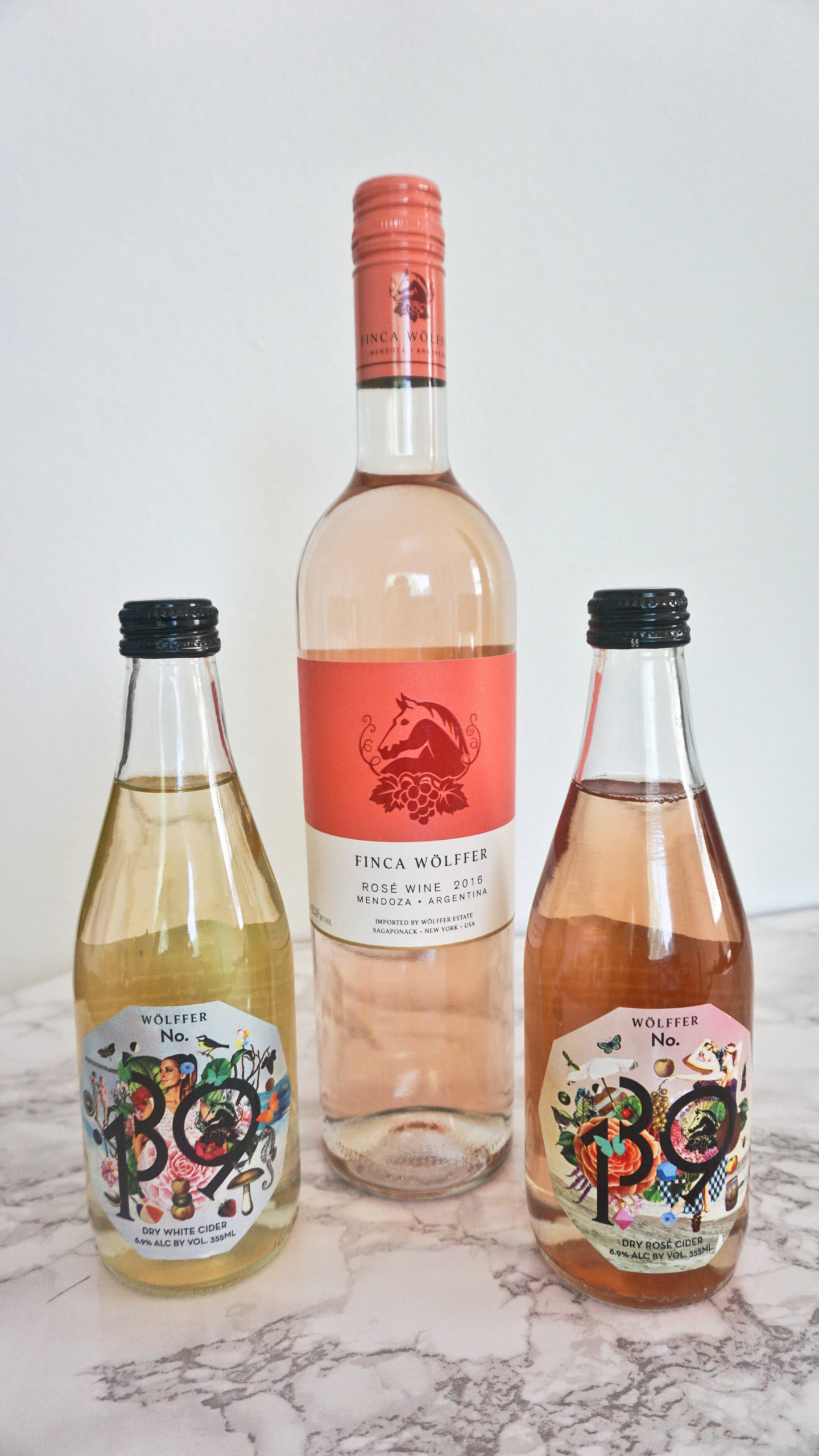 Be sure to check out Wolffer Estates Vineyard here!
Thank you to Wolffer Estates Vineyard for gifting me these products. All opinions and thoughts are my own.
As always, thank you for reading. Como siempre gracias por leer.