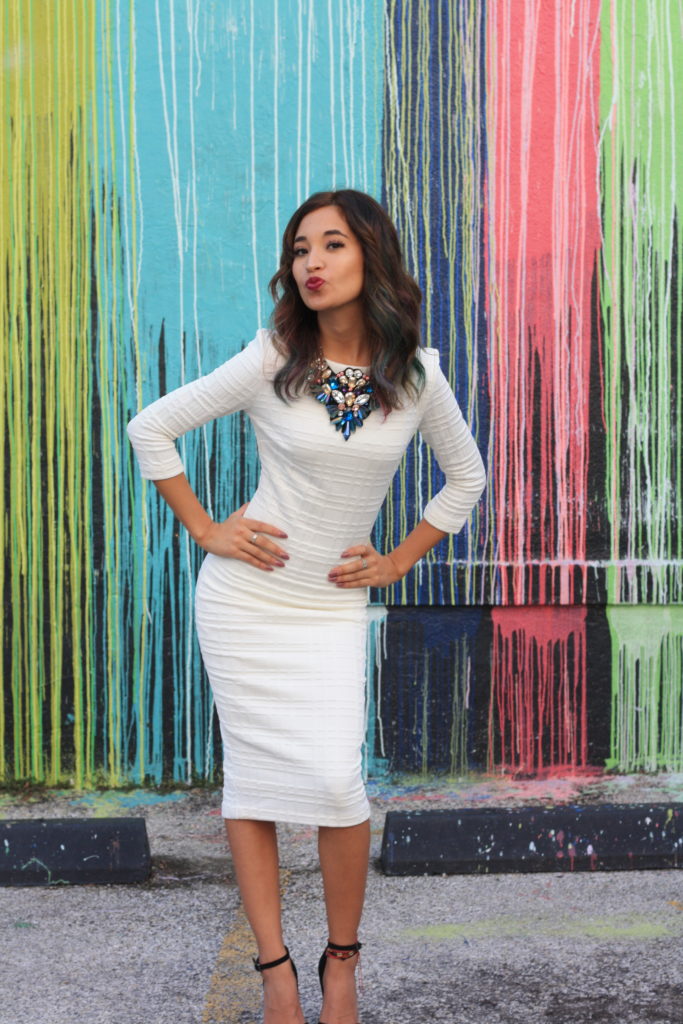 Howdy Everyone!
Welcome to Cheetah Talk y Mas, I'm Elena!
Webster  Alumni+BA in Public Relations.
Born and raised in Houston, Texas+St. Louis, Missouri has become my second home.
God and family come first.
Latina & Proud!
The Blog
So you might be wondering why I started my blog. Truth be told I 've always had a soft spot for fashion, beauty and all that jazz. I get inspired by everything around me and especially by YouTube beauty gurus and fashion bloggers, so I thought I should give it a shot. I love raving about deals I think other people would also enjoy, so why not share it with everyone else?! But the most important reason why I have decided to start my blog is to keep those I love up to date with my life and everything in it. I have made some incredible friends during college and as we transition into the next steps of our lives a lot of us will go our separate ways (even different countries), probably losing communication even though we may try. So what better way to let my friends and family know what is happening in my life than through a blog!
Thank you for stopping by and if you have any questions or just want to say hi  feel free to email me at cheetahtalkymas@gmail.com