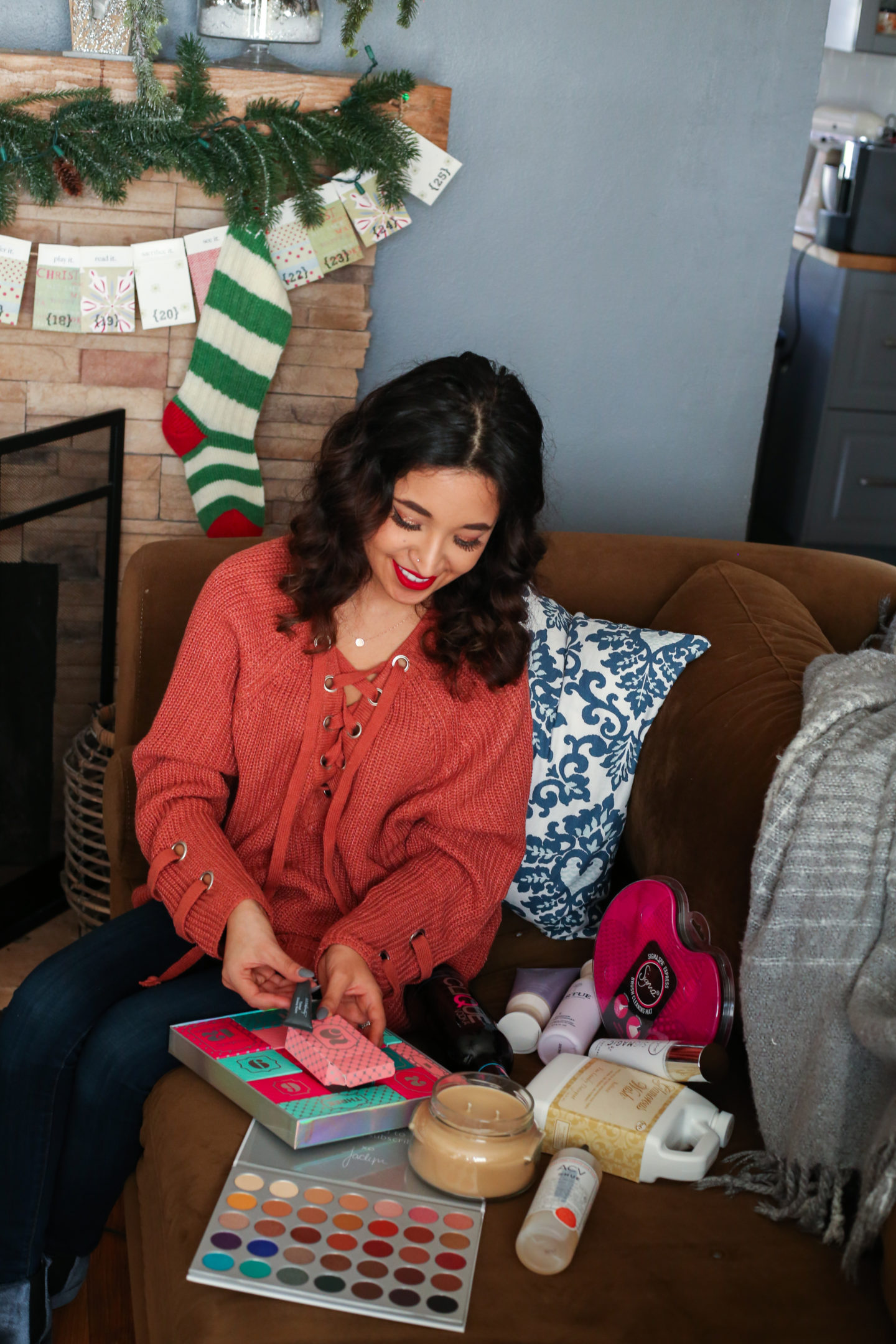 Bringing you my last gift guide and giveaway of the year and this one is all about beauty! So if you are doing some very last minute shopping or use my guide for any future gifts. Again, these are all products I have tried and highly recommend for gifts to anyone in your life!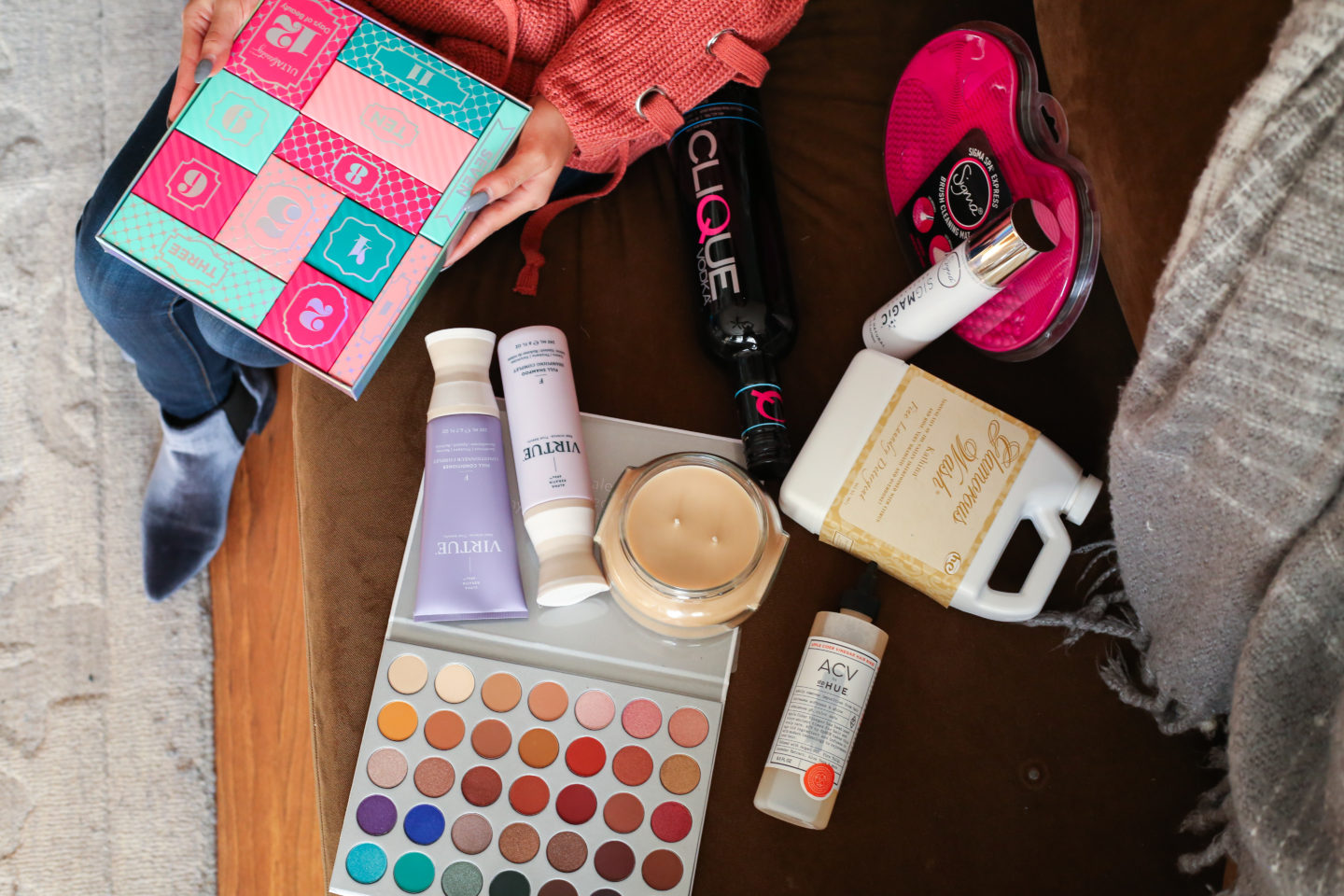 Sigma- I have always loved their makeup brushes, but have you ever tried their cleaning products for your makeup brushes? They were the first ones to created the makeup mat pattern to easily use in your sink to clean the brushes. Also, be sure to pick up the shampoo for an even better brush cleaning result.
dpHUE/ACV- I have talked about this brand many times and that is because this is the best way to clean your hair and get out all that extra build up. I use this once a week in replacement of my shampoo and conditioner and it has done wonders to keep it clean and healthy!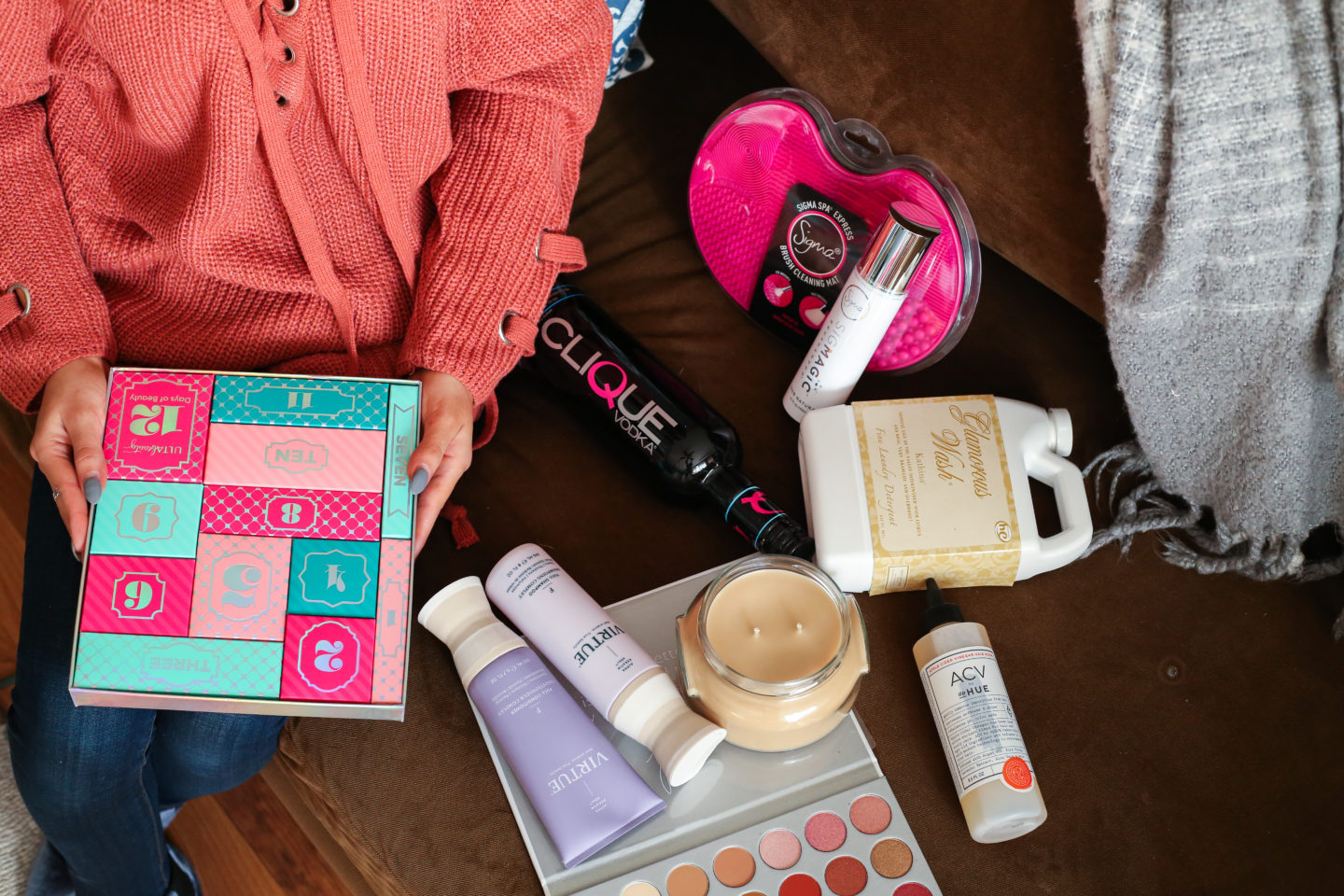 Clique Vodka- You can never go wrong with buying vodka or any liquor for a gift. Wine is great but vodka is the way to go if you ask me!
Tyler Candle Co- You may know them for their amazing candles that smell amazing and last such a long time but did you know they also make AMAZING laundry detergent?! I have seen so many YouTube videos about their detergent and had to try it and no joke the scent can be smelled throughout your whole home and will leave it lasting weeks. Trust me you won't regret it when you buy it!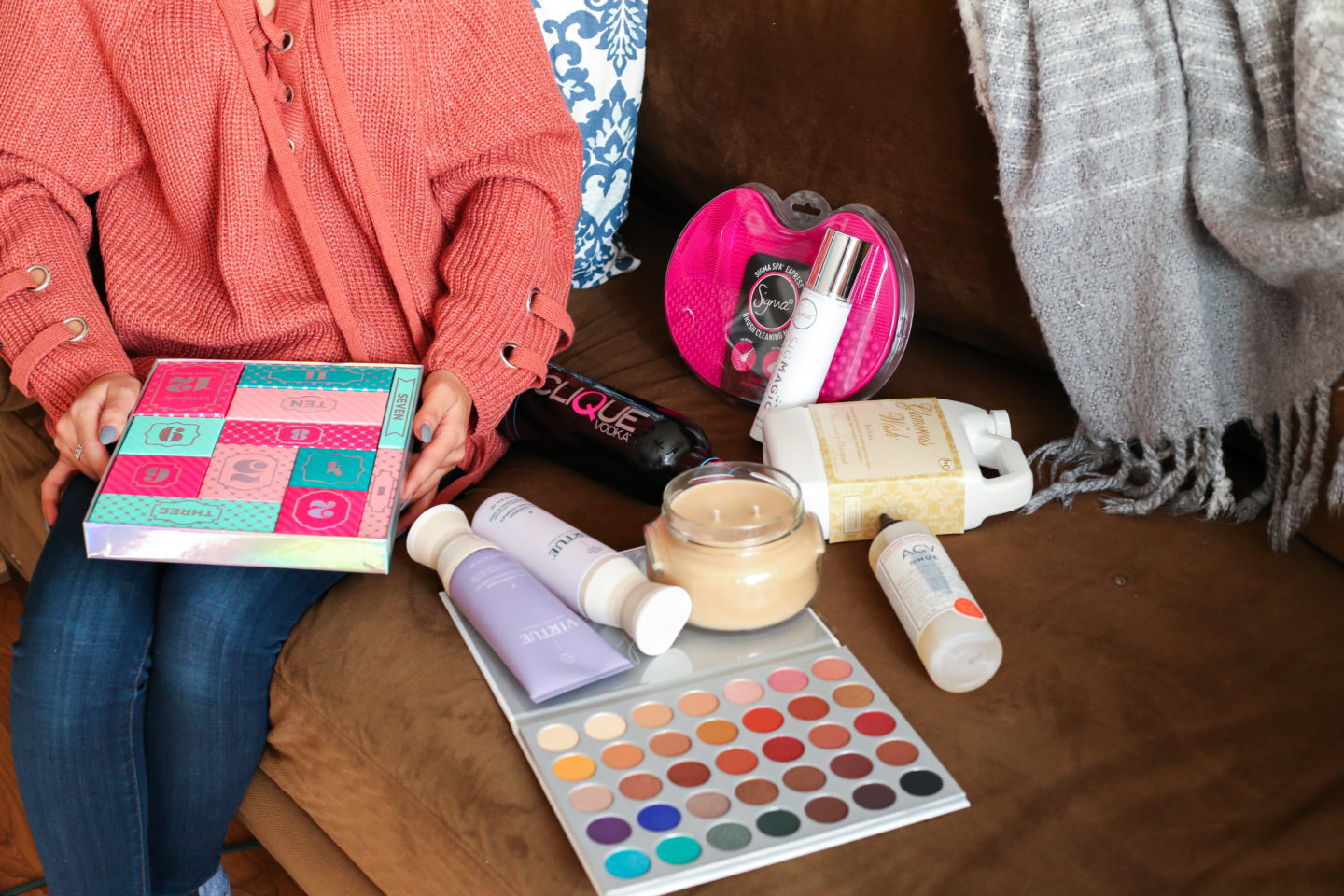 Morphe- This palette that was made in collaboration with Jaclyn Hill is LIFE! I love everything about this palette, the colors, texture, pigment, honestly I think if you gifted this to someone they would be eternally thankful as they would use this all the time as I am.
VIRTUE- Looking to give your hair some love by switching up your shampoo and conditioner? Then I highly recommend you try Virtue labs, they have every kind of shampoo and conditioner you can  think of for all of your hair needs.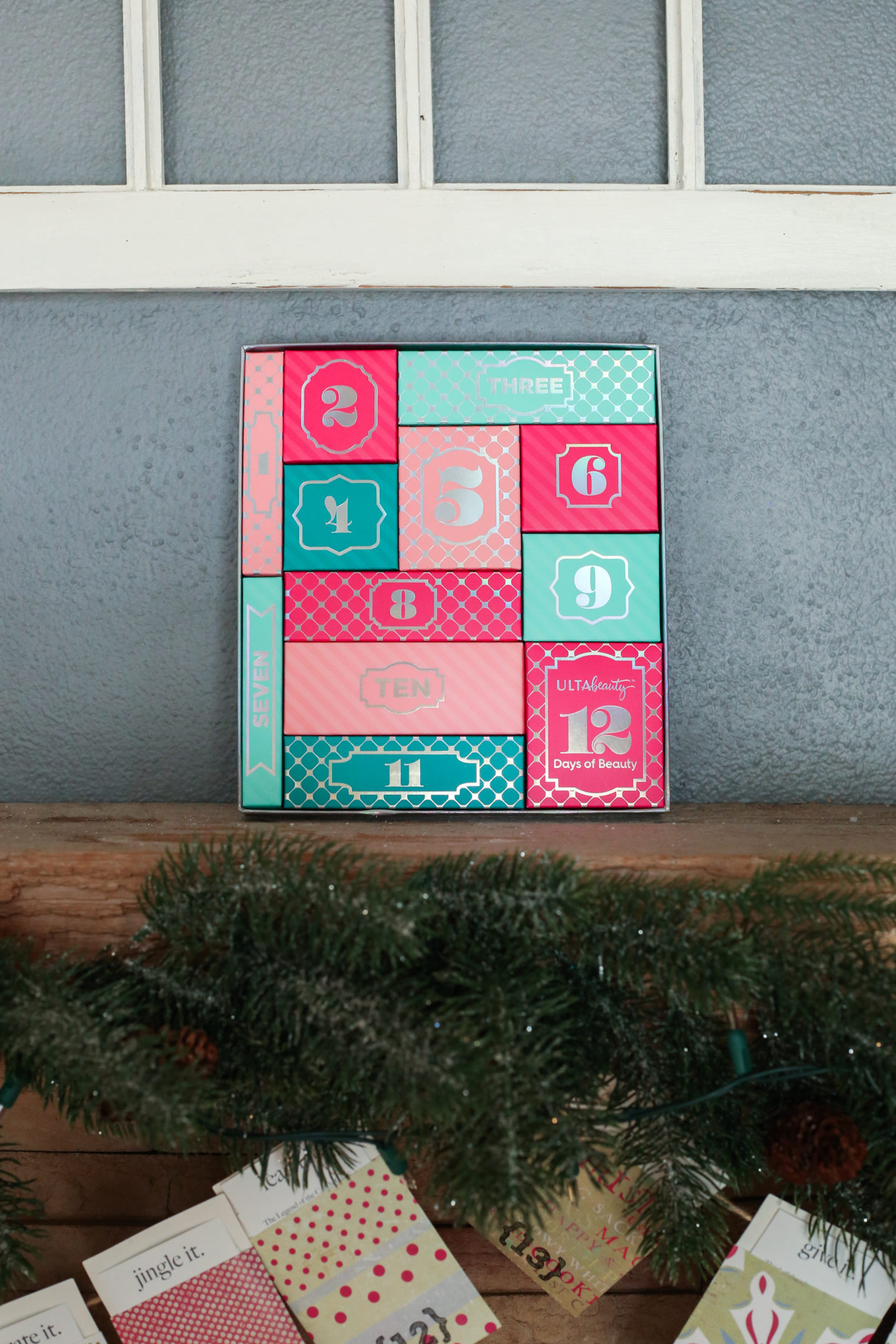 Thank you to all the brands for collaborating with me to create this post, all opinions and thoughts are my own. Gracias a todas las companias por patrocinar este post. Todas las opiniones y ideas son mías.
As always, thank you for reading. Como siempre, gracias por leer.