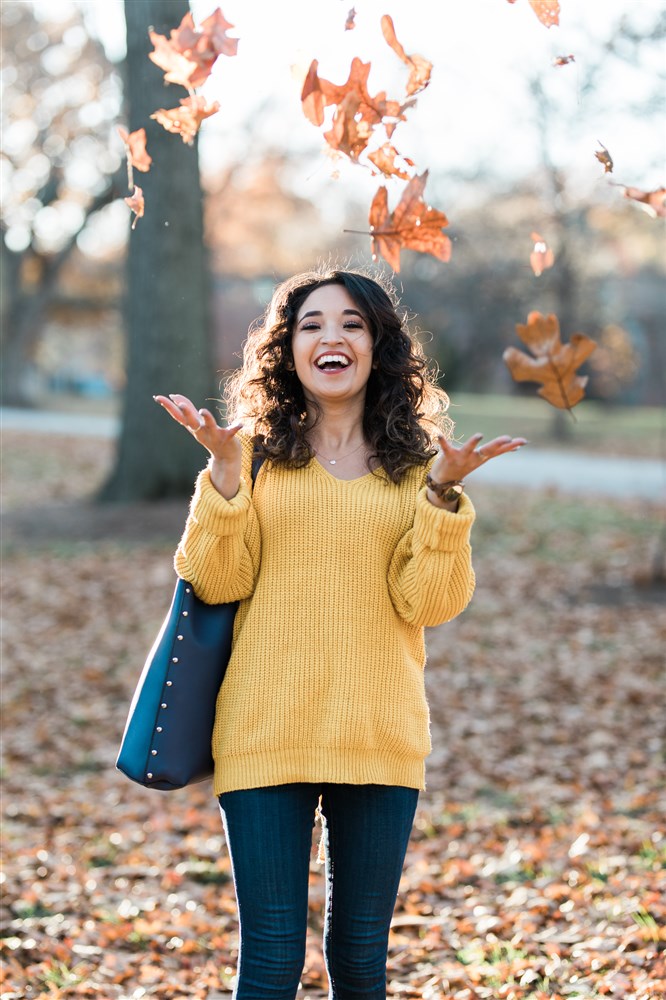 I hope everyone ad a great Thanksgiving break and got to spend it with your loved ones and were also able to snag up a few deals! I found a few items myself but also had a few things off my list I didn't get to pick up, hence why I am creating a mini wish list. Also, to make it really easy for anyone who may ask what I like, it becomes super easy to direct them to this post. Welcome to the life of a blogger, lol. But for anyone curious to what my holiday wish list is or if you need some ideas for anyone in your life, here are my picks!
Being an "adult" now I was shopping for all the home deals this past weekend and was actually able to find some great deals! We found THIS SOFA and THIS LOVE SEAT on Ashely's Furniture (online b/c it was cheaper than in store), THIS coffee table from Wayfair and THIS mirror from Target.
Snapshots by: Zach Dalin
As always, thank you for reading. Como siempre, gracias por leer.