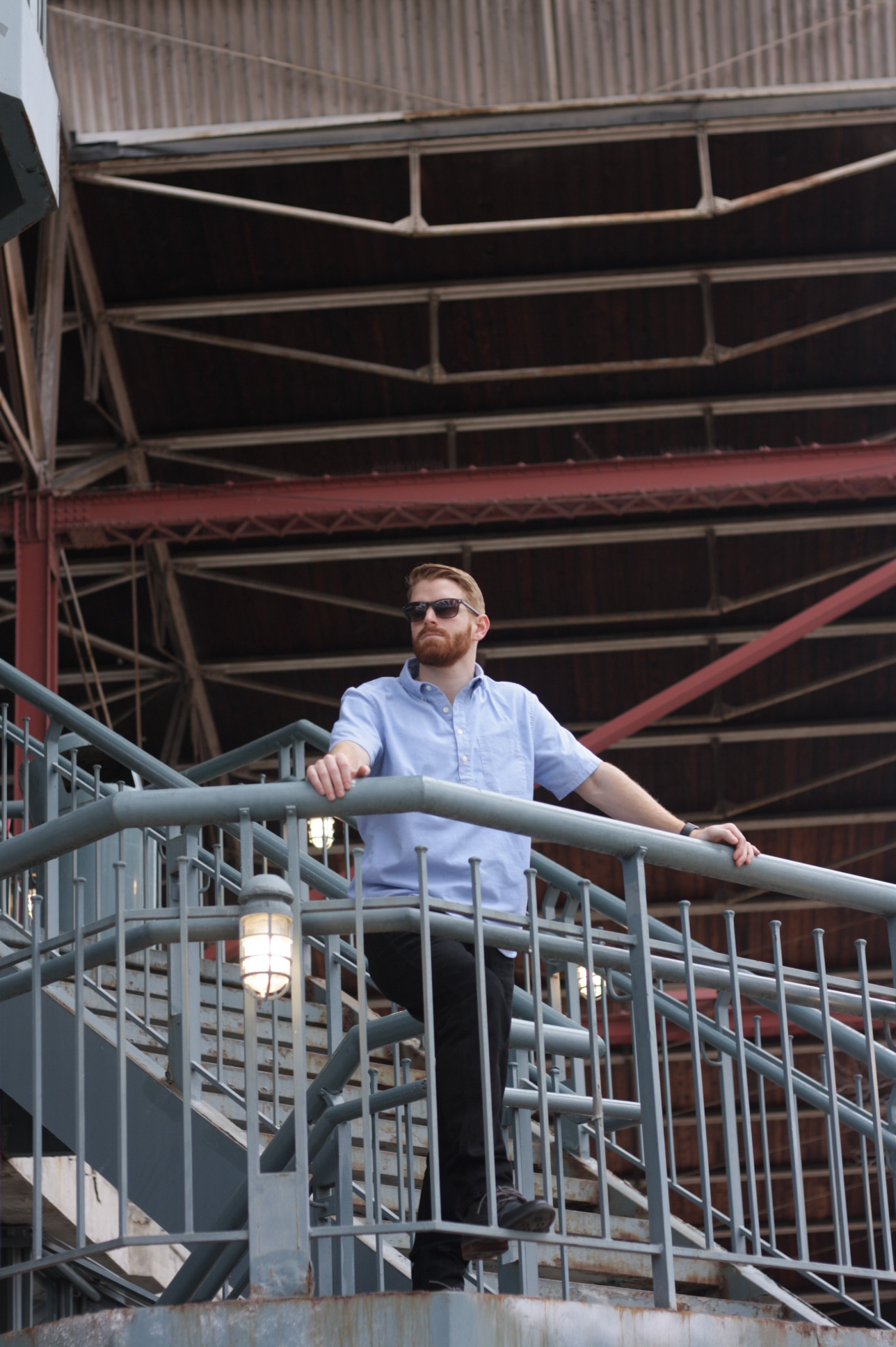 We all have that friend who seems to find the best discounts on clothes. 
It's almost like they have the retailers bending at their will. What's their trick, anyway?
Now look at your own closet…have there been some purchases you felt you may have paid a little too much?
While the answer is usually a resounding "YES", the point is that CheetahTalkyMas is here to help you form a simple shopping strategy that will save you MAJOR bucks. Elena can vouch for me when I say that we NEVER pay full price for any clothes that we purchase. That's right, I am about to open the kimono and reveal my deepest, darkest strategies for saving the most skrilla on your new clothes. Let's begin!

STRATEGY #1: The Patient Hunter
This is the primary strategy that Elena and I use to pay a fraction of retail price. I'm not going to lie, it takes some active work and diligence, but it definitely pays off if you are on a budget. Use the money you save for some cool experiences like a trip to Nashville!
However, if you just want to go on a shopping spree and have the peace of mind that you are saving on great deals, jump to Strategy #3 below and drive to your nearest Simon Premium Outlets – you will save lots of hard earned money.
Be Knowledgeable
The foundation of this strategy is to know exactly what your wardrobe needs next. You don't need a pair of pants, you need slim fit corduroys in a dark khaki that have deep ridges. Get the point?
Keep a list or jot some mental notes so that whenever you see a deal – you can safely pull the trigger on that item you've been wanting for awhile. No need to rush here, the style will always be available. Trust me. The real trick is to pounce on that item / style whenever it hits deep discounts.
For example, I needed some warmer dress pants in a dark color for winter weather in StL. I didn't need them right away, so I waited a month before I noticed that 50% off email from Banana Republic. Bingo! Stack on a few other coupons and you can figure out the rest.  
Be Picky
If that shirt sleeve is a little too long…don't buy it. If that henley's fabric feels too thin…don't buy it. If those shoes are too tight…you get the point. The trick is to refine your style to the point where not many products make it through your personal screen. Clothing must fit you near *perfect*, have the precise color and be durable enough to last years. You wouldn't nonchalantly pick your fantasy running back, why nonchalantly buy clothes? Don't shoot from the hip, brutha.
Be Patient
Another cornerstone of this *clutch* strategy is indeed patience. You are like a freakin' stalker out there (but like…a non-creepy one). Crouching tiger, hidden shopper waiting for the retail stores to make the 1st move and incentivize you to come out and spend money.
Try keeping some wanted items on your mind for a few weeks while staying vigilant for good deals. Next try this strategy for a month, two months, 6 months…now you're thinking like a true hunter…
Be Prepared
Now that you have your product in mind and you're willing to wait…where are the freakin' deals?!
Coupons are your friend.
Use a burner email and signup for your favorite brands' email lists. Check this every week (or day) to spot any significant discounts offered by these brands. A 20-30% off sale is okay, but aim for 40-50% for maximum savings. Also, sites like CheetahTalkyMas will let you know when certain brands are having massive discounts.
Ebay is your friend.
Next, search for that specific item on ebay. This is one of my best secrets – eBay is an excellent place to buy and sell new and slightly used clothes. I would estimate that I've purchased 25% of my clothes from eBay. Yep.
The trick is to carefully study the photos, communicate with the seller, check the seller's feedback & history, read the product description and know your measurements. Let me know if you guys want to know more of my eBay buying strategy and I'll write a post in the future.
Google is your friend.
Before you're finished, perform a quick search on Google to find the item's price range. If you are below that (or find a better deal!), you're in business.
That's it!
Ready for an extreme real-life example? I knew I wanted a specific $325 grey herringbone topcoat from Frank & Oak (Knowledgeable, Picky), I waited over a year (Patient) before I found one on discount on eBay (Prepared) for $75. Ladies and gentlemen, that is a 77% discount on a high-quality staple in my wardrobe. That is $250 of total savings from using this specific strategy. That's a lot of beer money my friends.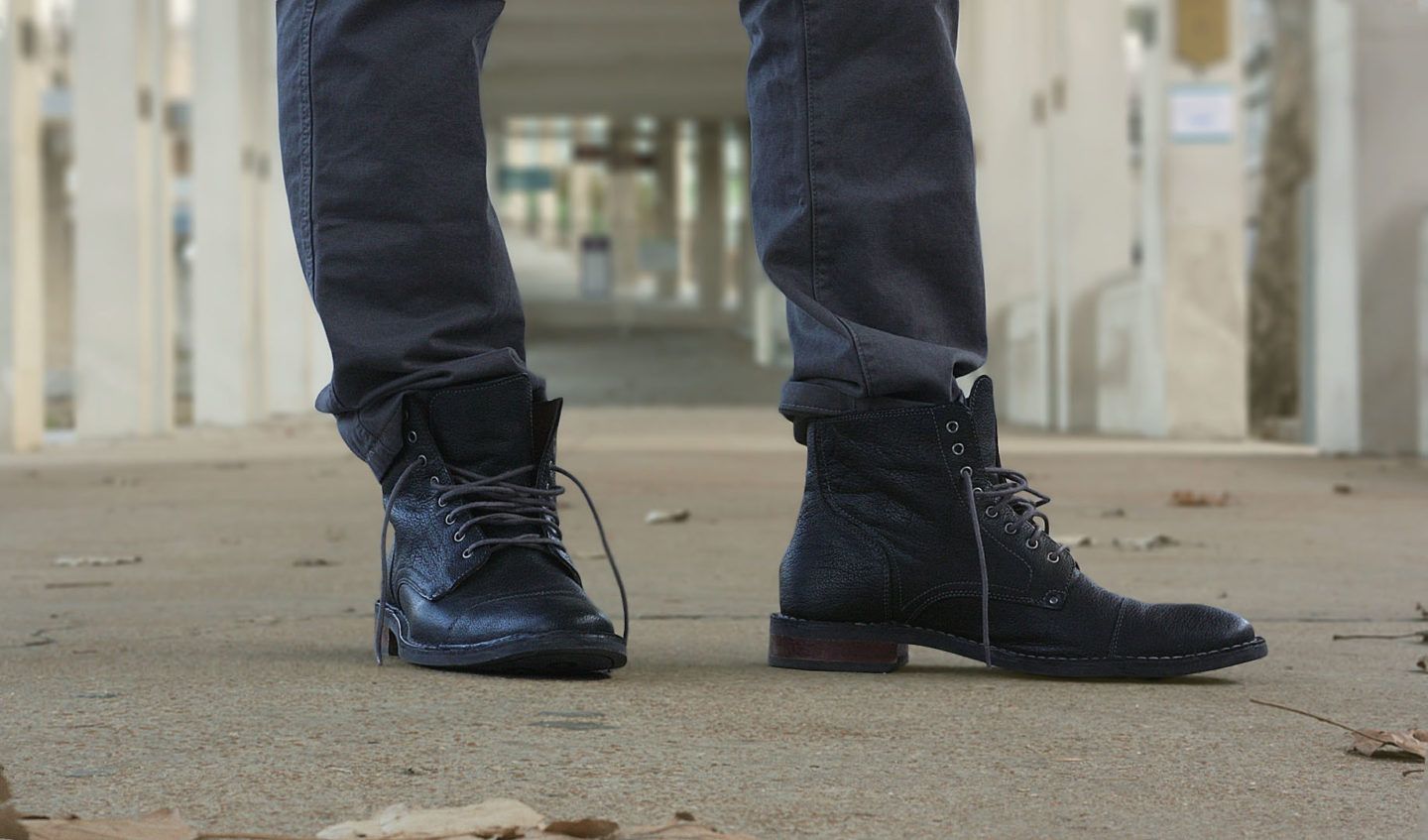 STRATEGY #2: Visit CheetahTalkyMas or Another Discount Blog
Who has the time, let alone the mental capacity to keep style in the back of their mind all the freakin' time! Sounds exhausting to some. However, blogs like CheetahTalkyMas work hard to find the latest styles and aggregate the best discounts for you in each post. No need for any lists, emails, research, mall trips, etc. Just visit CTyM and follow Chris & Elena on social media!
Another menswear blog that I personally recommend is Dappered.com. Do yourself a favor and check them out for style tips and daily discounts.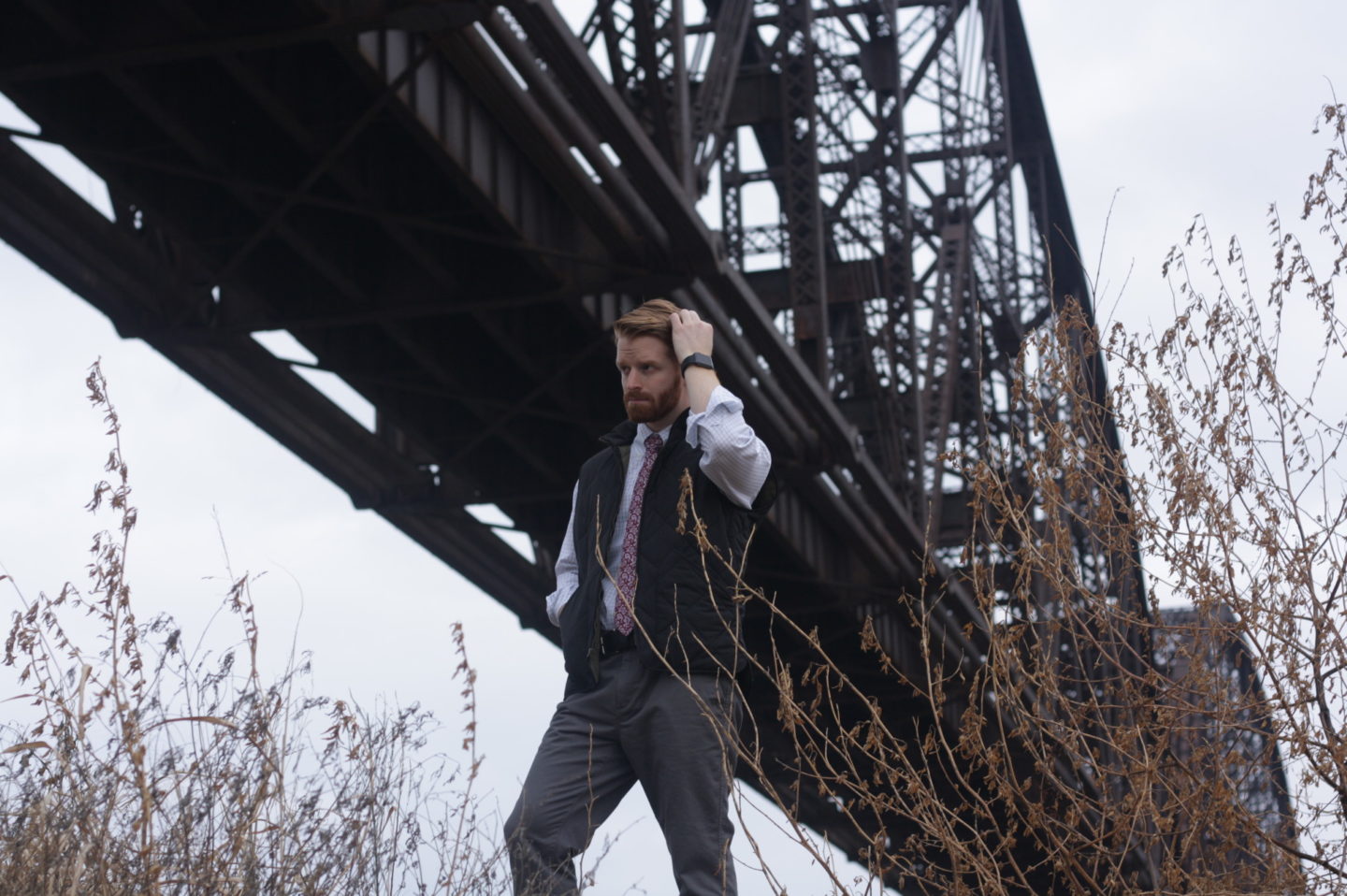 STRATEGY #3: Visit Simon Premium Outlets
My friends, this is the easiest strategy of the three. Simon Premium Outlets has a large offering of great, relevant brands that consistently offer amazing discounts. Plan a weekend to drive to your nearest Simon Outlets and shop until you drop, that's it! 
However, since we are looking out for you here on CTyM, the best times to visit the Outlets are during major shopping weekends (like this President's Day weekend!). Yes, there will be crowds during those weekends but that is a good sign that you've found the best discounts! Regardless, if you can't make it during a holiday the Simon Premium Outlets has consistently good deals on the latest styles.
Make sure you check Simon's website before you leave as retailers post their current discounts for you to take advantage.

Other Tips
Buying clothes during off-season (e.g., winter jackets during springtime, shorts during fall) will ensure you purchase the lowest price items. Retailers need to offload their inventory to prepare for the next season so they offer larger discounts on their previous season products.
Rarely deviate from the sale section, as new arrivals are always top dollar (tip: they will be on sale during the next season). Enough said here.
Use a shopping app. Mobile apps like ShopSavvy, DealNews and shopkick can be used in-store to compare prices across the internet and earn points. Although Elena and I have not personally used these, they would be a good weapon for your arsenal.
Understand rewards programs. Just because a store offers you points for your purchases doesn't mean it is worthwhile to sign up. I remember being obligated to join a program and I calculated the reward being 0.1% cashback. Not worth it. If you sign up for a card / program, make sure the rewards exceed 5% money back (i.e., spend $100, receive $5).
Thrift shop! Although this strategy is definitely hit-or-miss (mostly miss for me), I have found some gems at my local shop. When you find fitted golf polos for $4 a pop, you will keep thrift shops on your list too.
…
In conclusion, all three strategies will save you major cash when shopping. Strategy #1 will likely save you the most money and is for the patient, active shopper. Strategy #2 is less time consuming and allows you to spend more time on other interests. Strategy #3 is a foolproof plan that anyone can use to save money. Remember, you can also combine all three methods if you want to really get crazy.
Good luck out there.
-CP