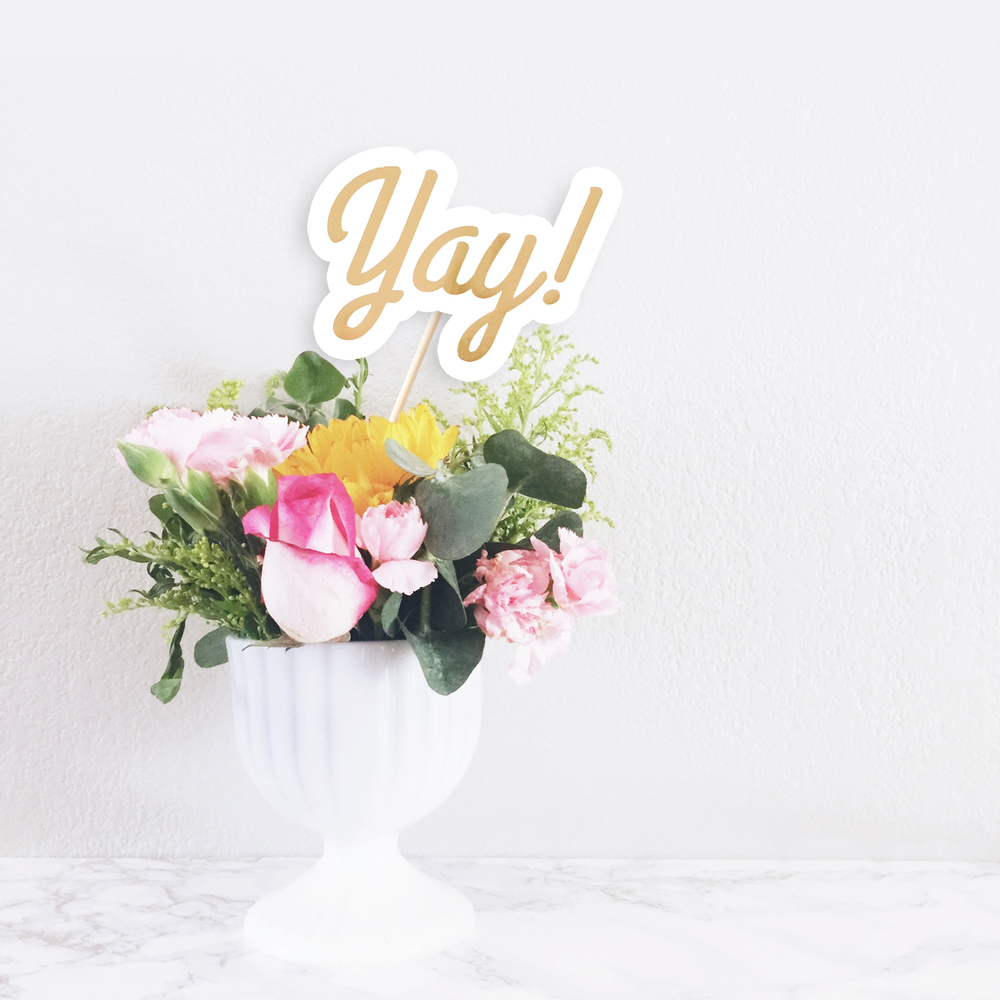 Image: Think Creative Collective
I am happy to announce that after much thought and prayer I have decided to add consultations to the blog! That's right I am your go to girl if you want are a brand or company and want to add infuencer marketing or if you are a blogger and are looking to brand yourself with more companies.
Check out my experience and what I can offer HERE!!!