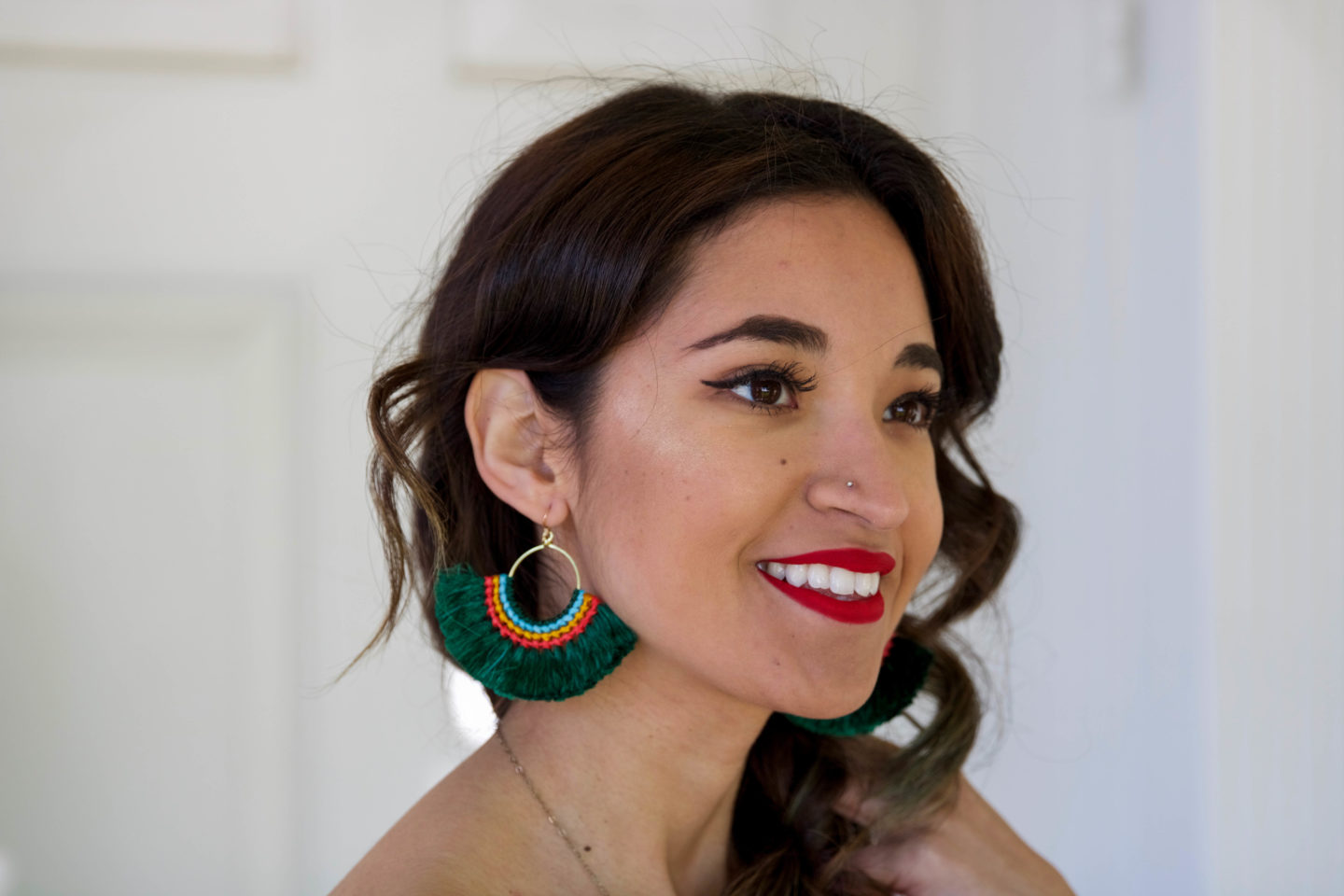 Happy Tuesday everyone!
Anyone else loving all the amazing Summer earrings that are out right now? I have gotten so many compliments on these when I wear them and if you are wondering where I got them and want a coupon code click here!
Feliz Martes!
Quien mas esta amando todos los increíbles aretes de verano? He conseguido muchos complimentos de éstos dos y si te estás preguntando donde los compre y quieres un cupón haga click aquí!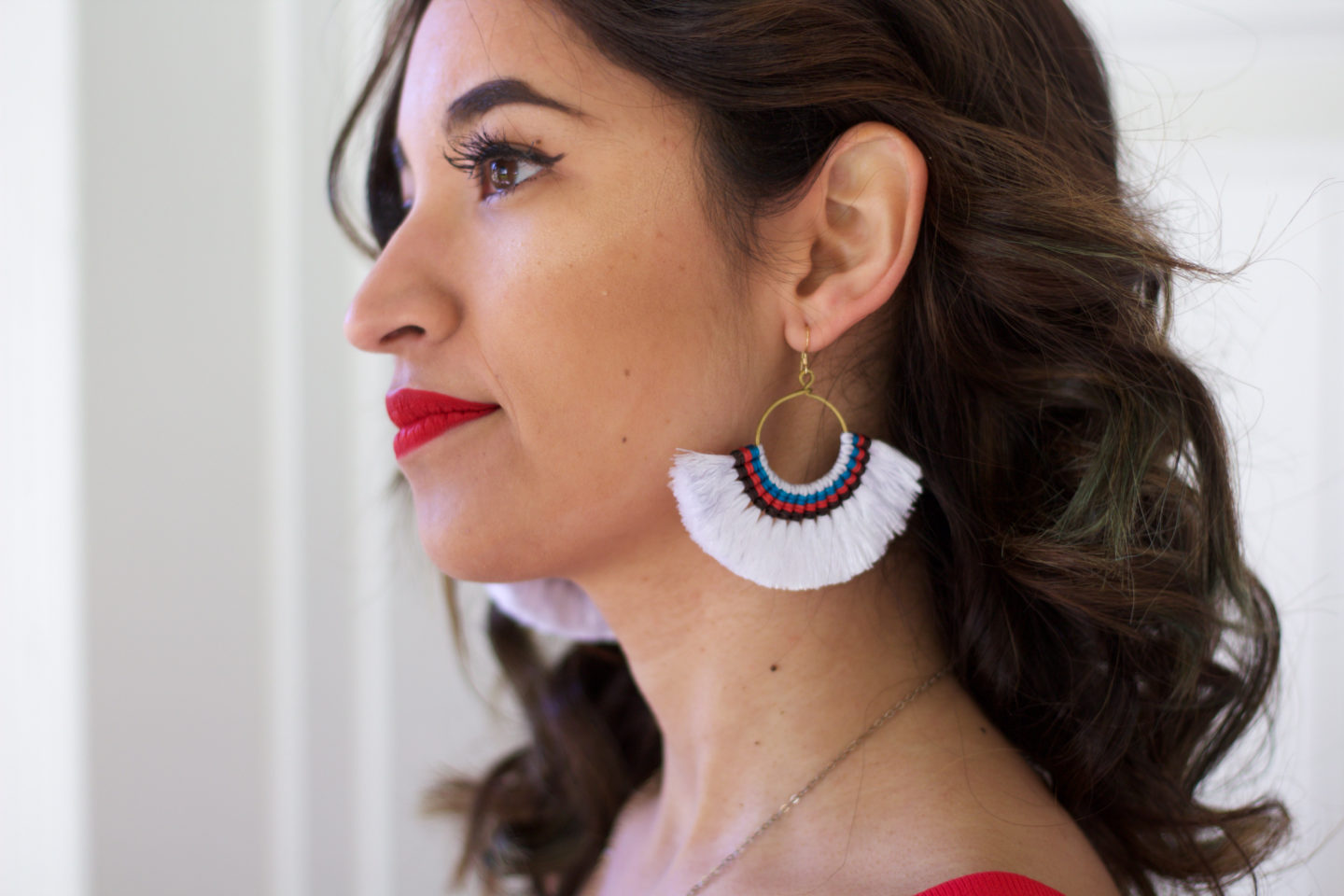 Rounding up some of my favorites below, which earrings should I be checking out that I might have missed?!
¿Redondeando algunos de mis favoritos abajo, cuales otros crees que debo de comprar?
As always, thank you for reading. Como siempre, gracias, por leer.