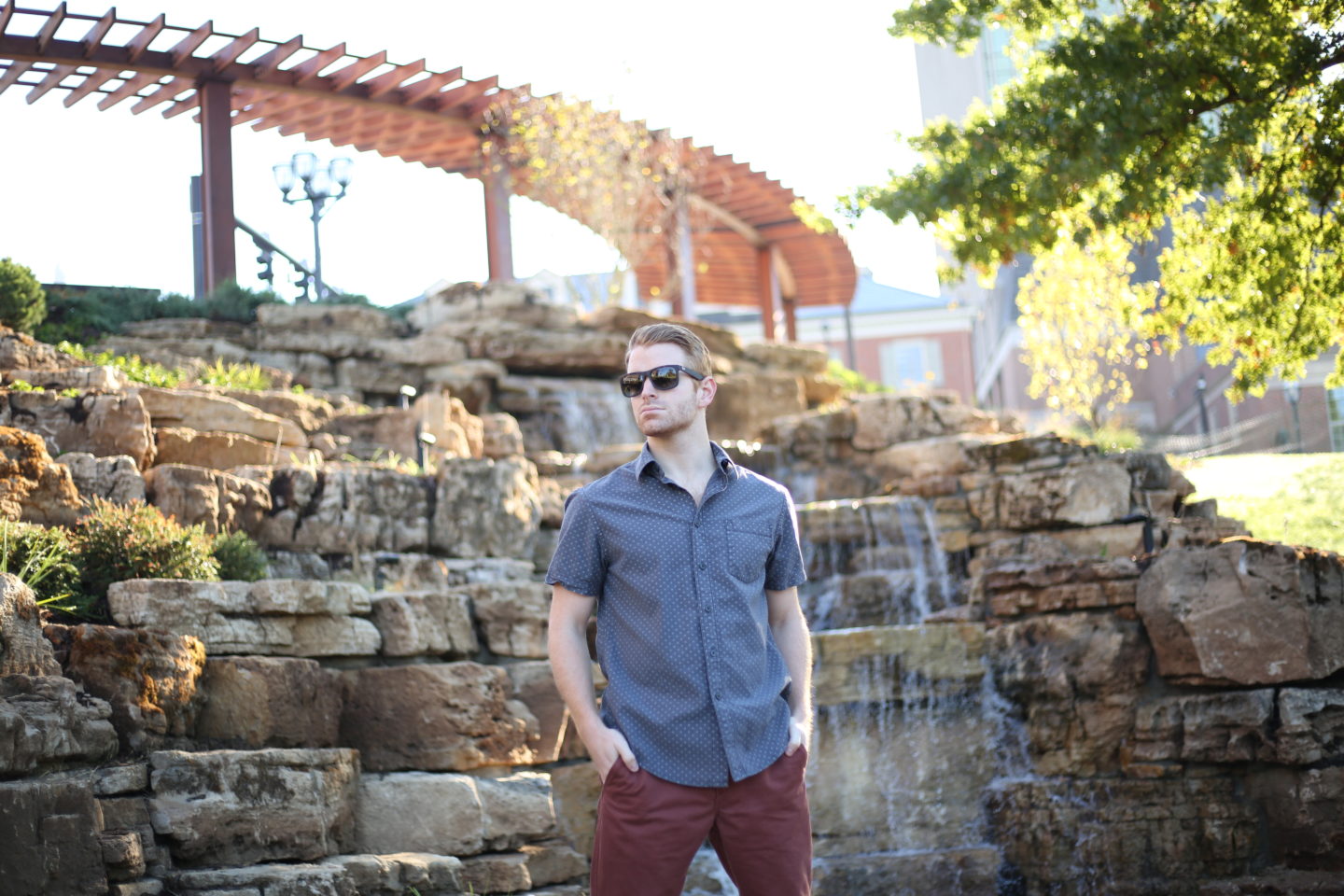 NEWS FLASH
I'm getting old. My stuff is getting old. Products improve and people get wiser (…well, most people I guess). Such is life…
Every once in awhile I take account of what could use a good upgrade in my life. Think about a time when you "leveled up" something you use frequently. How about the first time you switched from a normal phone to a smartphone? Game changer am I right? This is exactly why newly weds create wedding registries! I can assure you they already have pots and pans…they just want better ones!
Some of you may know that I'm a finance guy by trade but I also appreciate quality and design. This means that while I like buying nice things, I'm very conscious of getting a good deal. Hence why I shop at Simon Premium Outlets – you can be assured you're always finding a great price. For other tips about how to save money when shopping, visit the post "How to Shop Smarter (aka Never Pay Full Price Again".
At the St. Louis Premium Outlets, it is so easy to upgrade your closet, kitchen and more. I found fitted outdoor gear at Eddie Bauer, perfectly styled Ray Bans at Sunglass Hut, grill tongs and even a KitchenAid food processor for the chef in me. I highly suggest you take a walk around the Premium Outlets because you may be surprised with what you find.
Also, Simon currently has a partnership with Susan G. Koman breast cancer awareness. If you donate $10 or more to Susan G. Koman, you can receive 25% off an item! That's a win win, ladies and gentlemen. Go and do some good!
-CP
 Snapshots by: @mattealinae_art