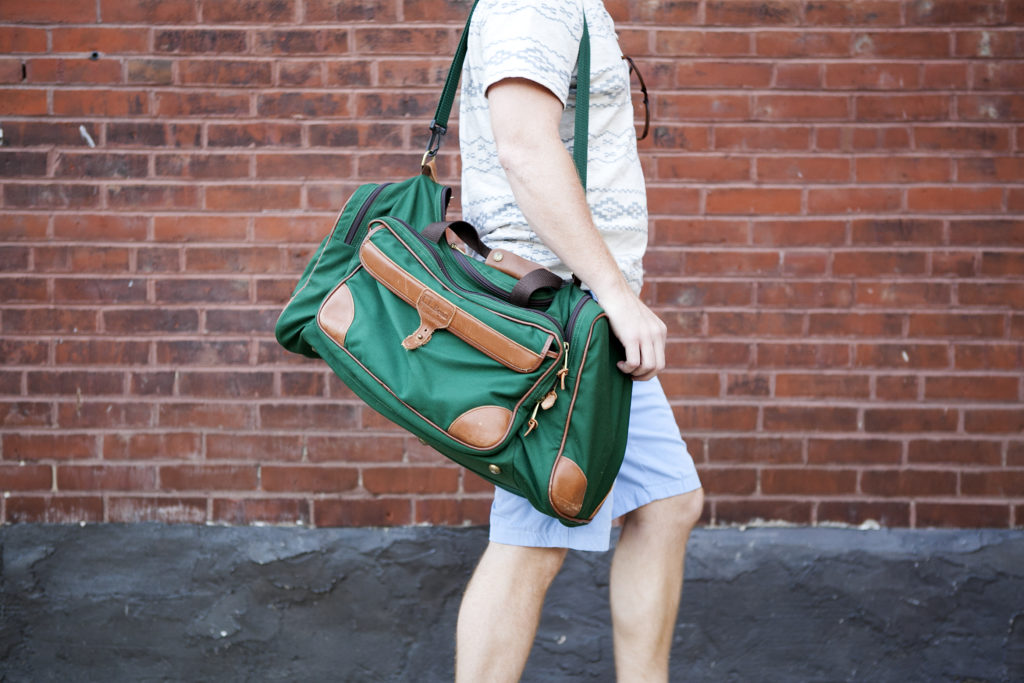 ¡Hombres!
With the US elections finally over with, the idea of leaving the country is becoming more and more appealing to some. In the event you would like to stick around and watch the circus with the rest of Americans, you will still need to be respectfully prepared…for holiday travel, of course.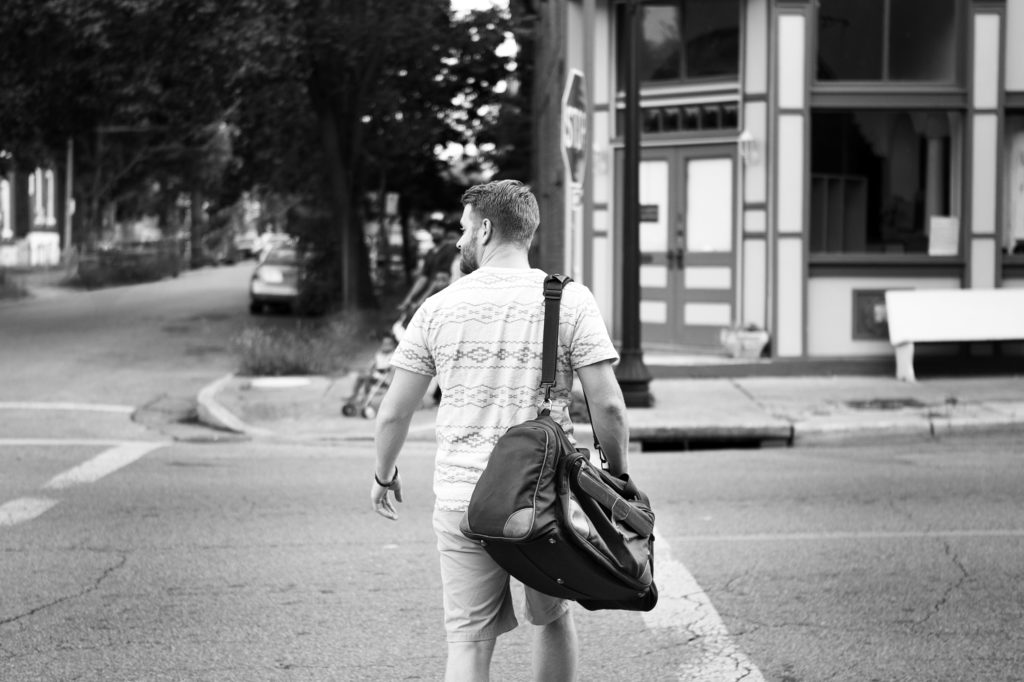 We don't tend to think much of our luggage until we actually need to use it. However, your bag can be an extension of your style, similar to the way that your friends' cars are an extension of their style. You may be thinking, "Chris why should I care about bags…you're going soft on us," but you're forgetting that in 2015 more men searched for hair care than women did.  Fact is…girls notice details and if you're in your best jacket with perfectly fitted chinos, she will notice your raggedy shoes and think again. Same goes for your apparel. If you think of your travel gear in the same way you approach suits, with careful consideration of design, quality and utility, you will master the game.
Style

– Stick towards classic styles that won't fall victim to trends. Think of natural colors that go with practically everything: brown, blue, black, green, grey. I wouldn't worry about matching with any of your current clothes, this decreases your options/utility.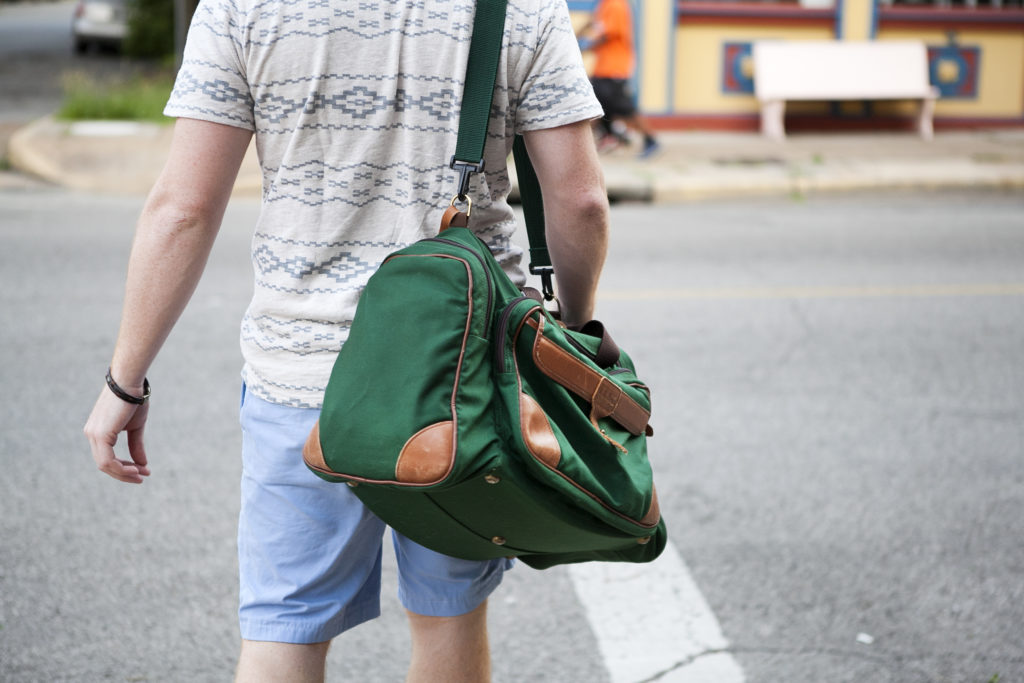 Quality

– the bag shouldn't fall apart after 3 trips. Look for thicker leather, metal zippers, double stitching and metal feet to protect underneath. Also, this means spending a little more on a quality bag that will withstand decades of use. My L.L. Bean bag has all of the above protection including a waxed canvas to keep clothes dry.
Utility

– how many scenarios can you use this for? The style of bag will typically vary depending on where you're going. If you're headed to a bachelor party in Nashville, Filson's

flight bag

will take care of you. If you're traveling to Chicago on business,

Nixon Hold-em

will do the trick. Think of a bag that you can use for various occasions.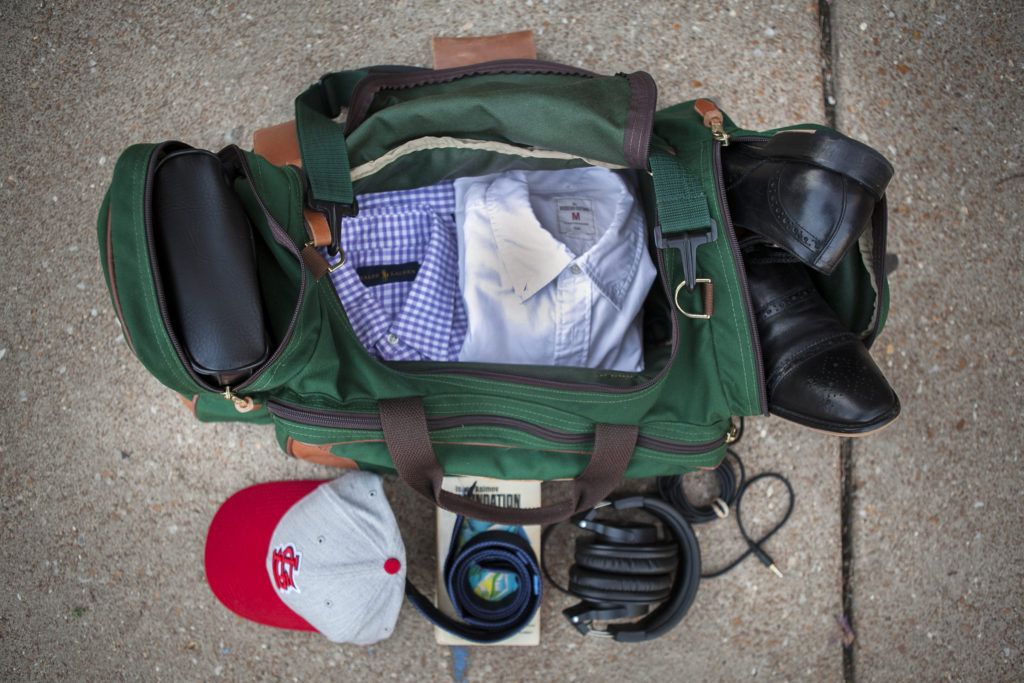 The following bags are a few quality options I've found that would be great replacements for your old raggedy. Not listed in any particular order, these bags will last you decades and never go out of style – the reviews speak for themselves. Start updating that Christmas list, fellas.
#1. LL Bean Field Canvas Duffel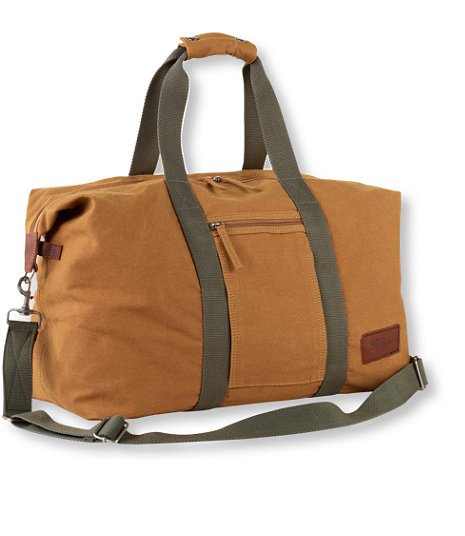 If you didn't know, LL Bean is an outdoors clothing company that makes rugged and durable gear. You know that anything with their name on it was built to last. Pro tip: my green bag in this shoot is a LL Bean.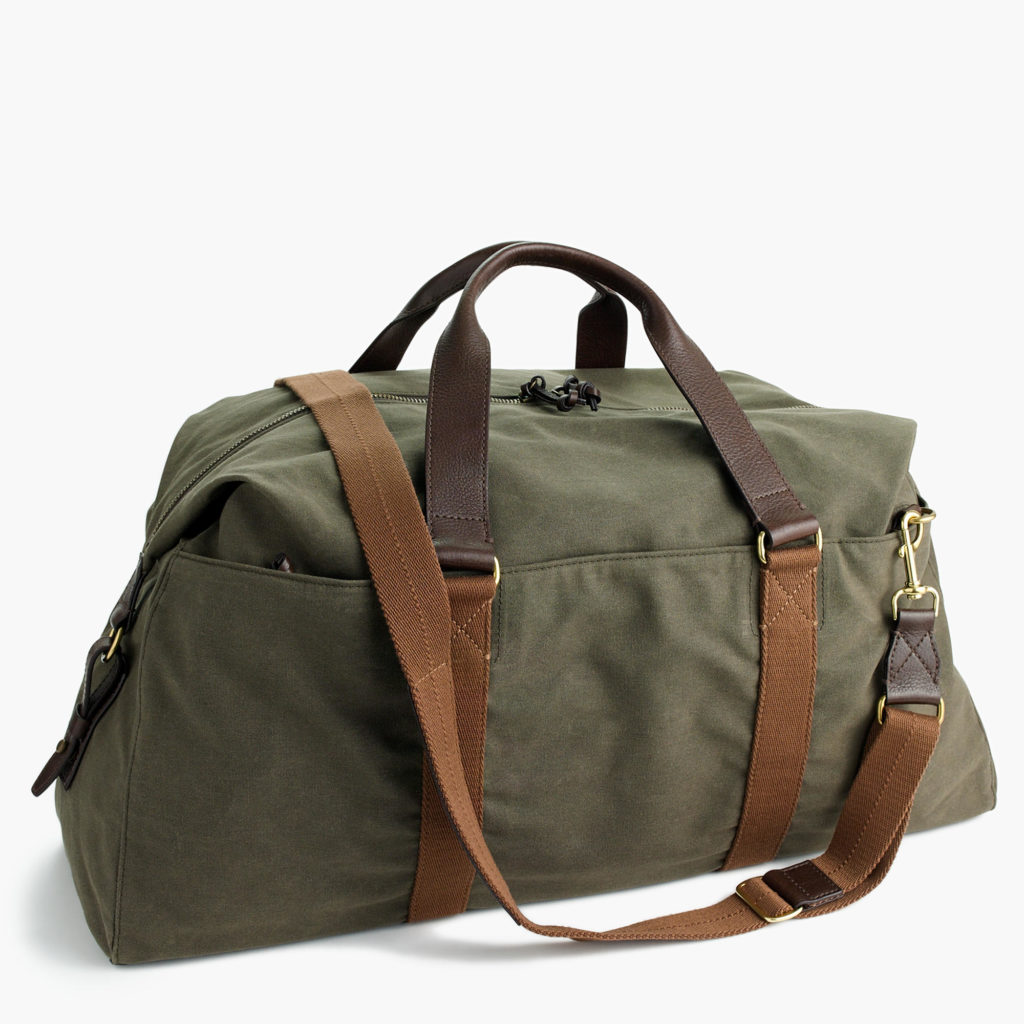 J. Crew does a lot of things right, including this weekender bag. This bag is one of their best sellers and is currently 25% off with code WARMSTYLE.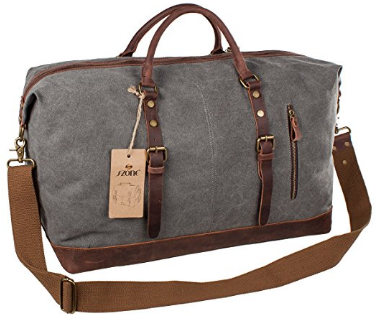 Surprise candidate on this list, the handsome S-ZONE is shockingly well-made and comes in at a fantastic price ($50). May be worth digging through some Amazon reviews to get to the bottom of this one.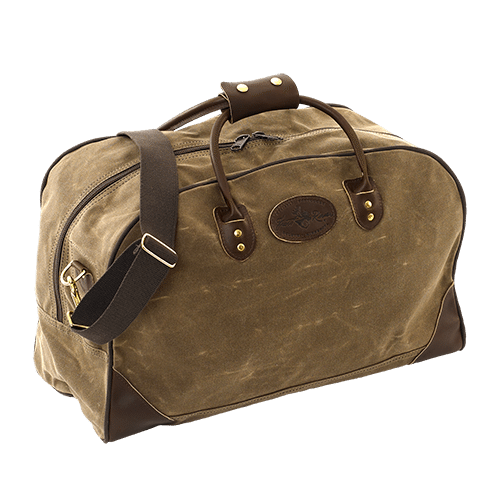 Packed with a lifetime guarantee and made in the U.S. of A., you're pops would be proud if you sported this bag. Only the highest quality materials used in this one.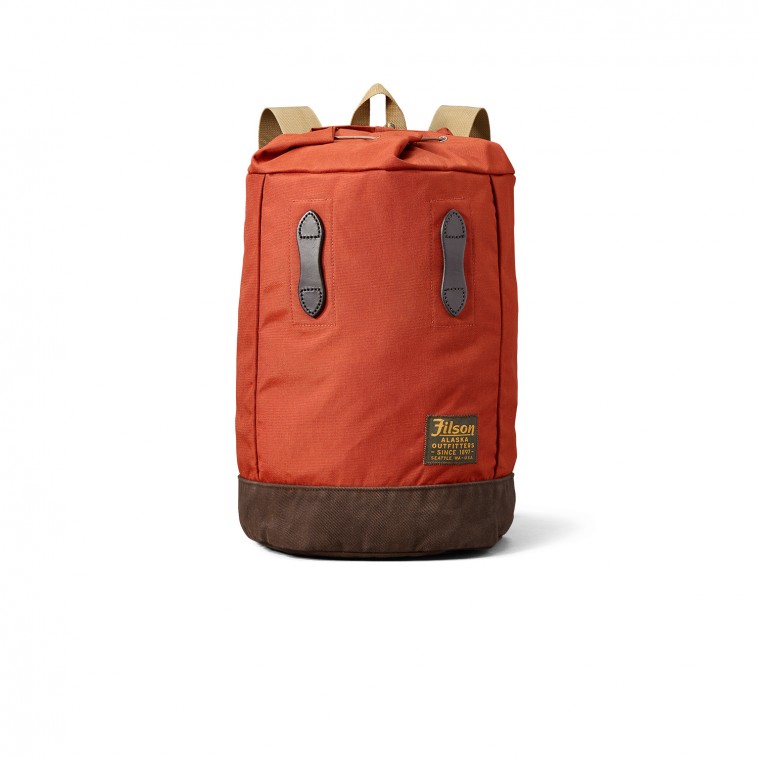 Filson's name is associated with top-notch quality, beautiful bags. You could probably pack your whole closet in this sucker and still have room for a small animal.
The Long Shot…Filson Medium Duffle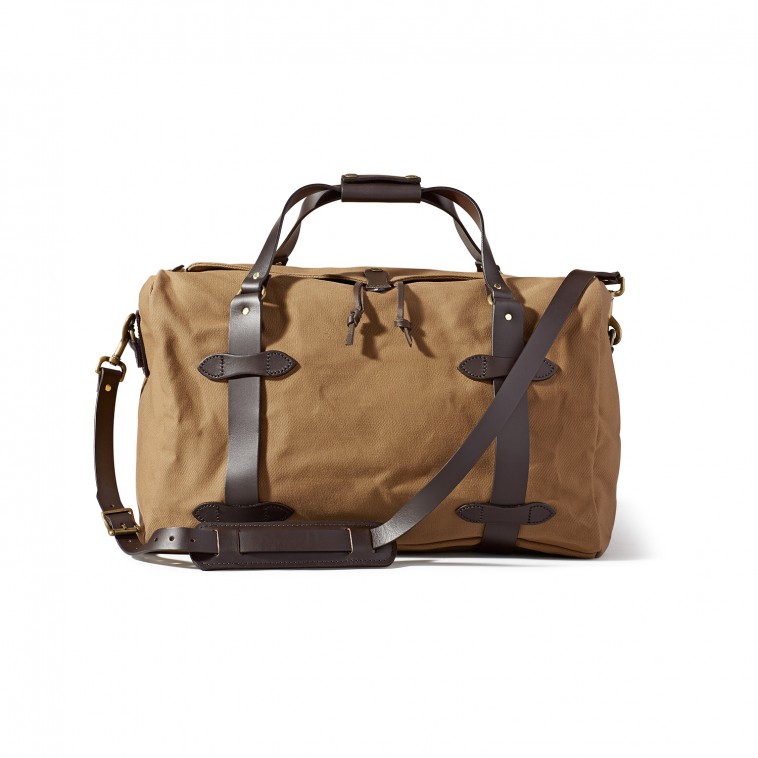 If you can convince Elena to buy this for me, I am forever in your debt. This expensive number has been on my dream list ever since I became a man.
Now stop checking out sacks and get some work done.
-CP
Snapshots by Clair Alynn Photography, follow her on Facebook for some sweet pictures!