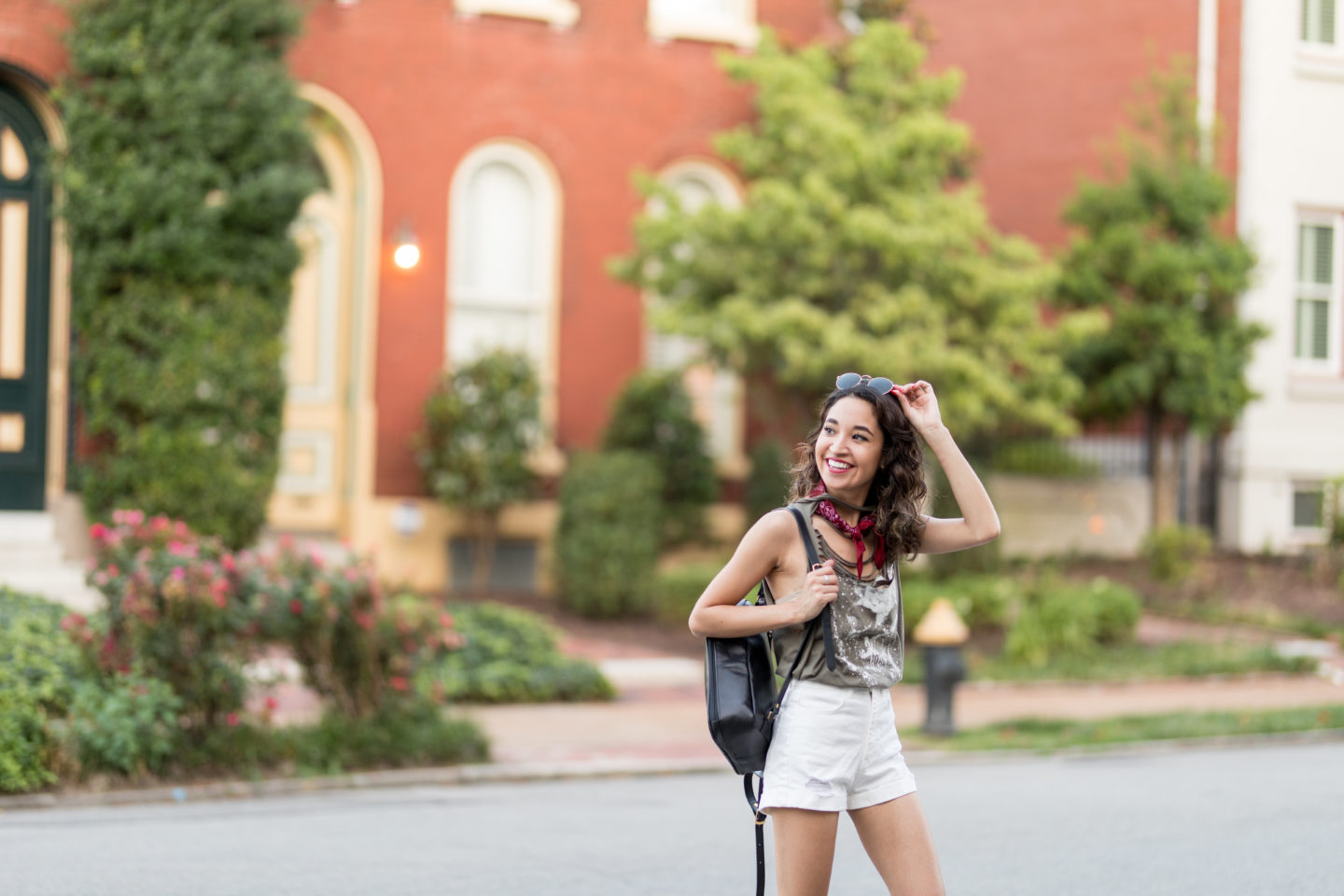 Anyone else wear a graphic tee with a skull and it automatically takes you back to your teenage years? Well skulls have always been my favorite and to this day I still love them, especially sugar skulls because they are so bright and colorful! I wore this tee from Vividly Couture when I was strolling through Lafayette Square in St. Louis on my way to grab some ice cream from my new favorite spot Clementine's Naughty or Nice Creamery. Even better I just found out that they opened a second location near my home on Demun and now I no longer will have to make the drive out to Lafayette Square for a scoop of ice cream. Now Chris and I can ride the scooter down the street! Oh the little joys of life.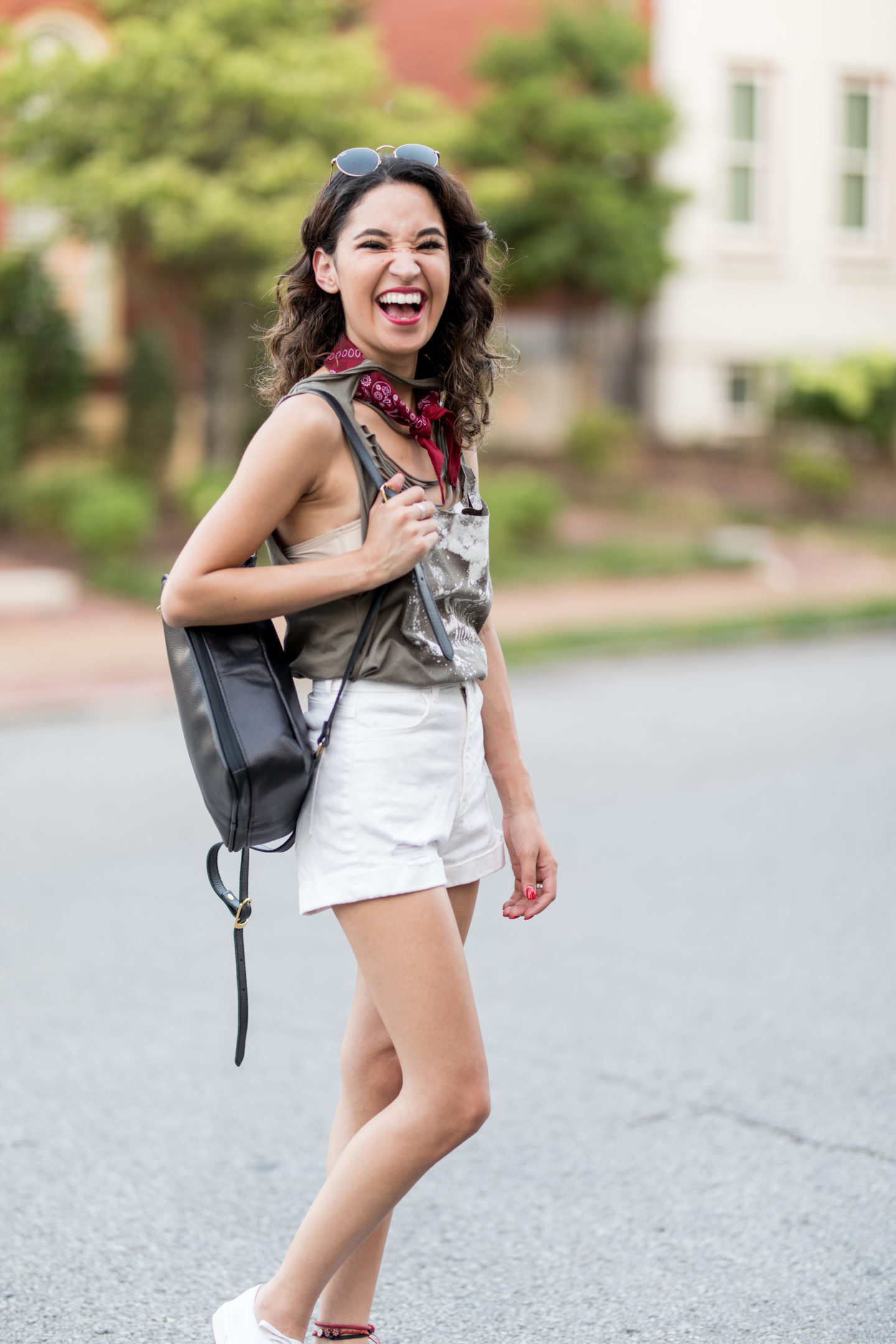 Shop my tee from Vividly Couture HERE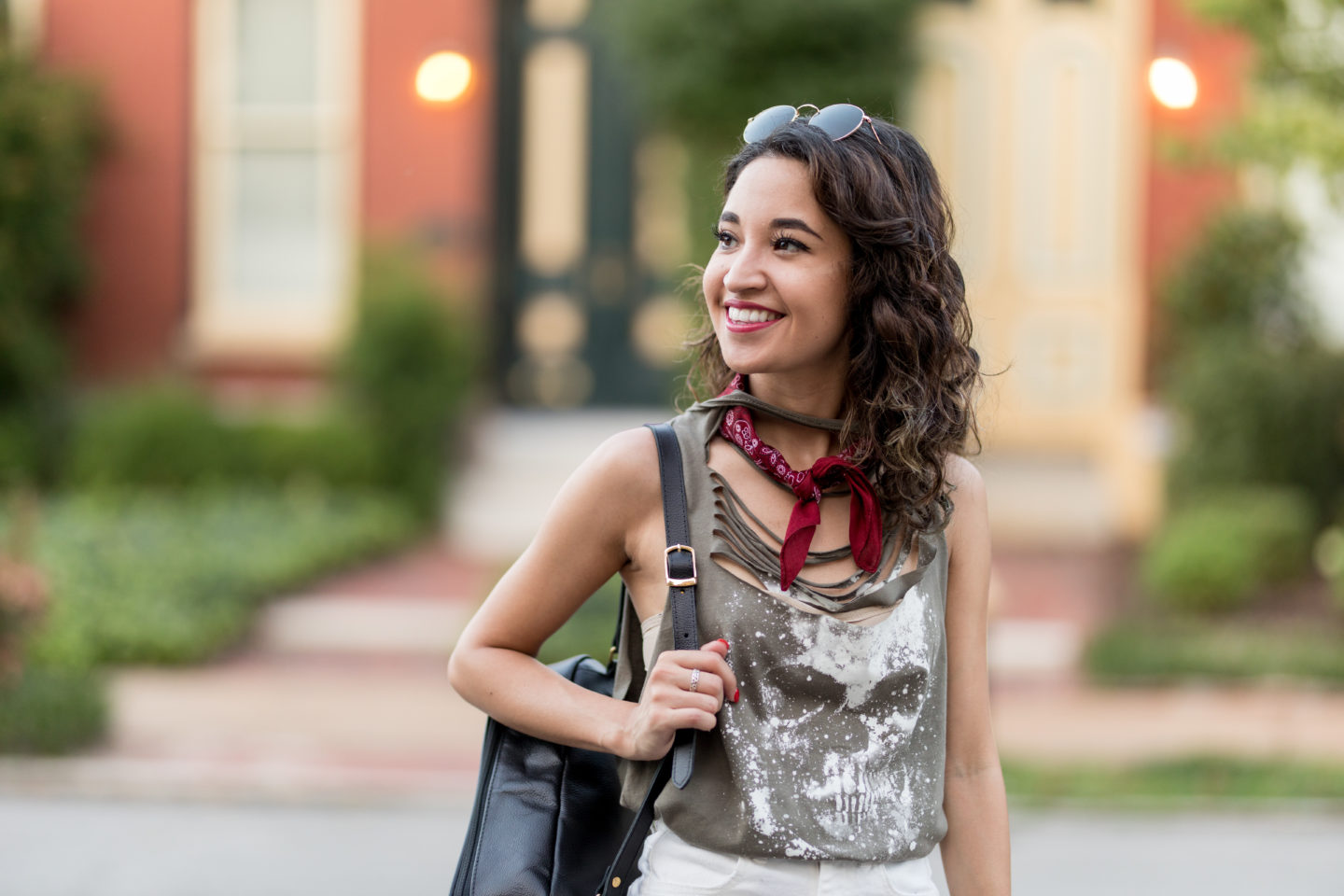 Thank you to Vividly Couture for sponsoring this post, all opinions and thoughts are my own. Gracias a Vividly Couture por patrocinar este post. Todas las opiniones y ideas son mías.
Save 10% at checkout by using code "CHEETAH"
Snapshots by: Zach Dalin
As always, thank you for reading. Como siempre, gracias por leer.