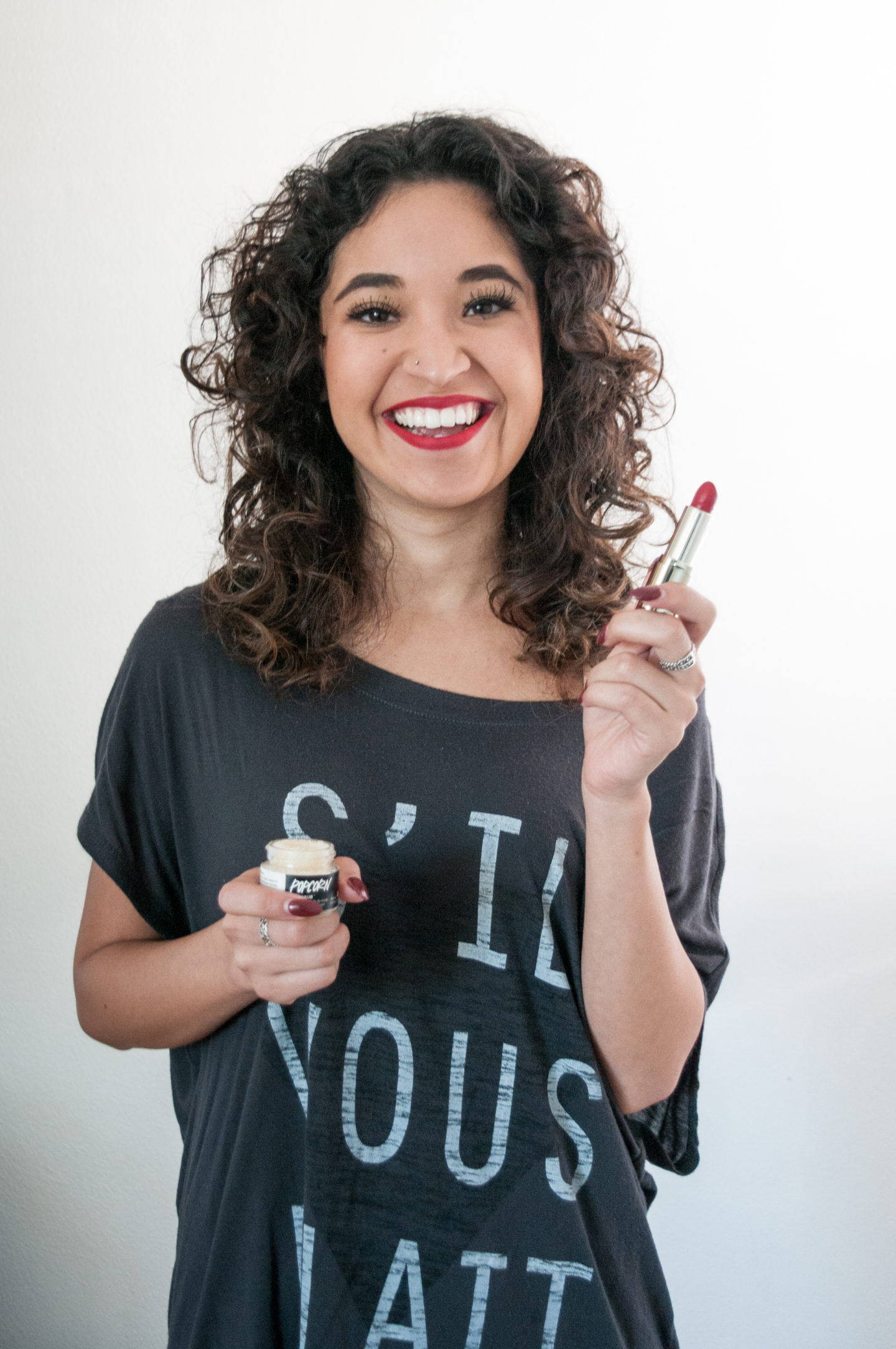 Tis the season for chapped lips and if you are like me, you like to wear a statement lip for the holiday season and are in colder weather. AND that means you most likely will have chapped lips at some point this season and I have a simple routine and a few products to help!
Keep you lips hydrated- apply a lip balm when you sleep and throughout the day.
Drink water- Be sure to stay hydrated during the holidays to give your body wjat it needs to protect you this winter!
Try a lip scrub- If you wear lipstick during the winter chances are you are trying to remove your lipstick at the end of the night along with a few chapped pieces of your lips, so be sure to use a scrub to remove your dead skin.
Use a hydrating lip mask- sometimes our lips need some tlc asap and a lip mask can help you out in a matter of minutes. I tend to use these about every other week since I wear matte lipstick everyday.
Shapshots by: Kelly Blick