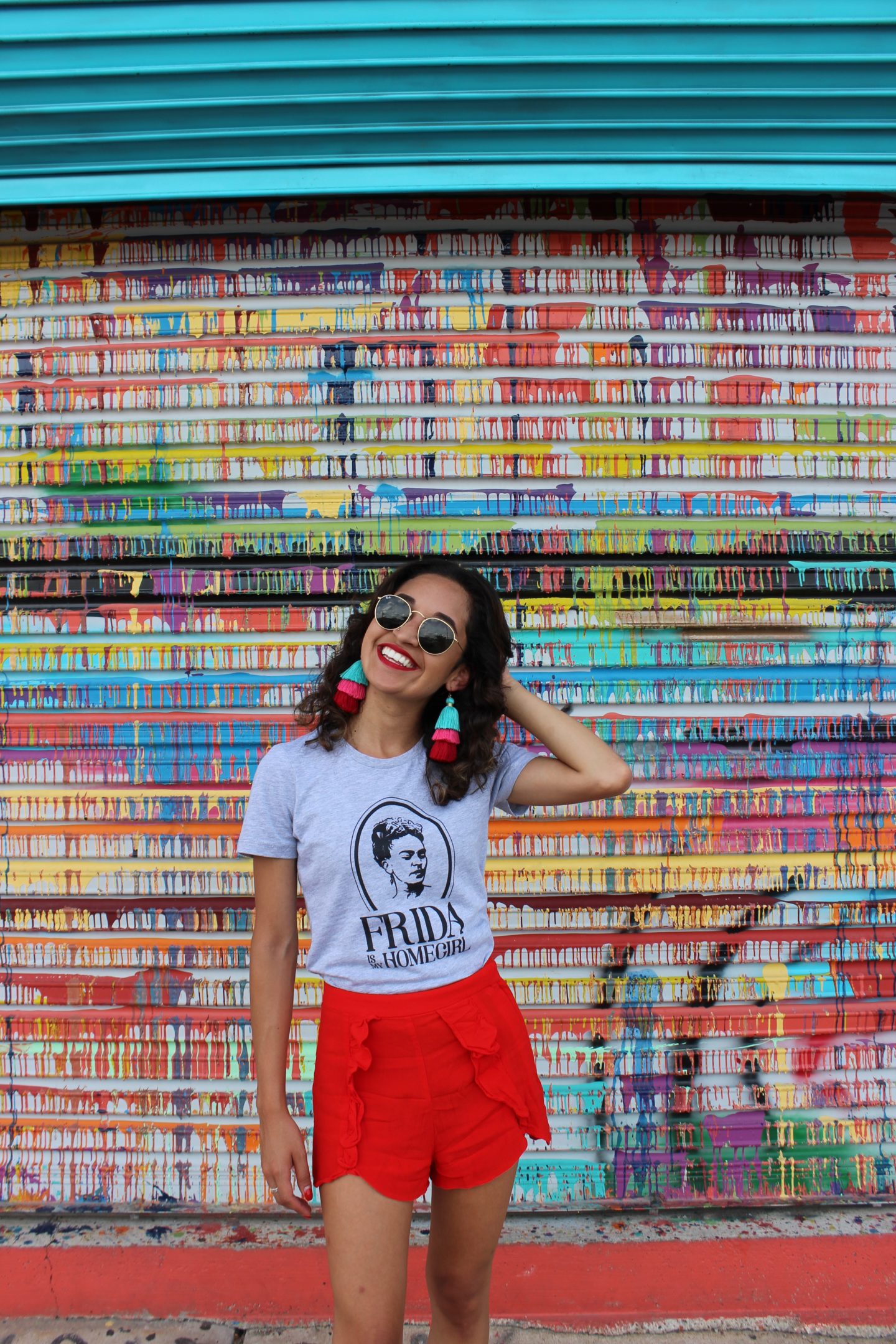 Y'all know I am a big fan of Frida Kahlo and her art work, but I am an even bigger fan of supporting latina/o business owners. Sew Bonita is the creative designer behind this tee and she and I actually have the same name, Elena! So exchanging emails has been pretty funny at times. I also had the chance to meet her at the Texas Hispanicize conference when I was in Houston a few weeks ago and her booth was so beautiful and screamed Latino pride! Plus she was such a sweetheart in person and there is nothing better than meeting someone you have been emailing back and forth and realize they are just as sweet as you imagined they would be.
So y'all go check out my girl, Elena at Sew Bonita for all your latino pride gear!
Use the code: CHEETAH for 10% off your order!
Ustedes saben que soy un gran fan de Frida Kahlo y su trabajo de arte, pero soy un fan aún más grande de apoyar a los propietarios de negocios Latina/o. Sew Bonita es la diseñador creativo detrás de este camisa y ella y yo tienenmos el mismo nombre, Elena! Así que intercambiar correos electrónicos ha sido bastante divertido. ¡También tuve la oportunidad de conocerla en la Conferencia Hispanicize de Texas cuando estuve en Houston hace unas semanas y su stand era tan hermoso y gritó orgullo latino! Además, ella era super linda en persona y no hay nada mejor que conocer a alguien que ha estado enviando un correo electrónico y darse cuenta de que son tan dulce como imaginaba que sería.
Así que vayan a ver a mi chica, Elena en Sew Bonita para todo su equipo de orgullo latino! ¡
Utilice el código: CHEETAH para el 10% descuento de su orden!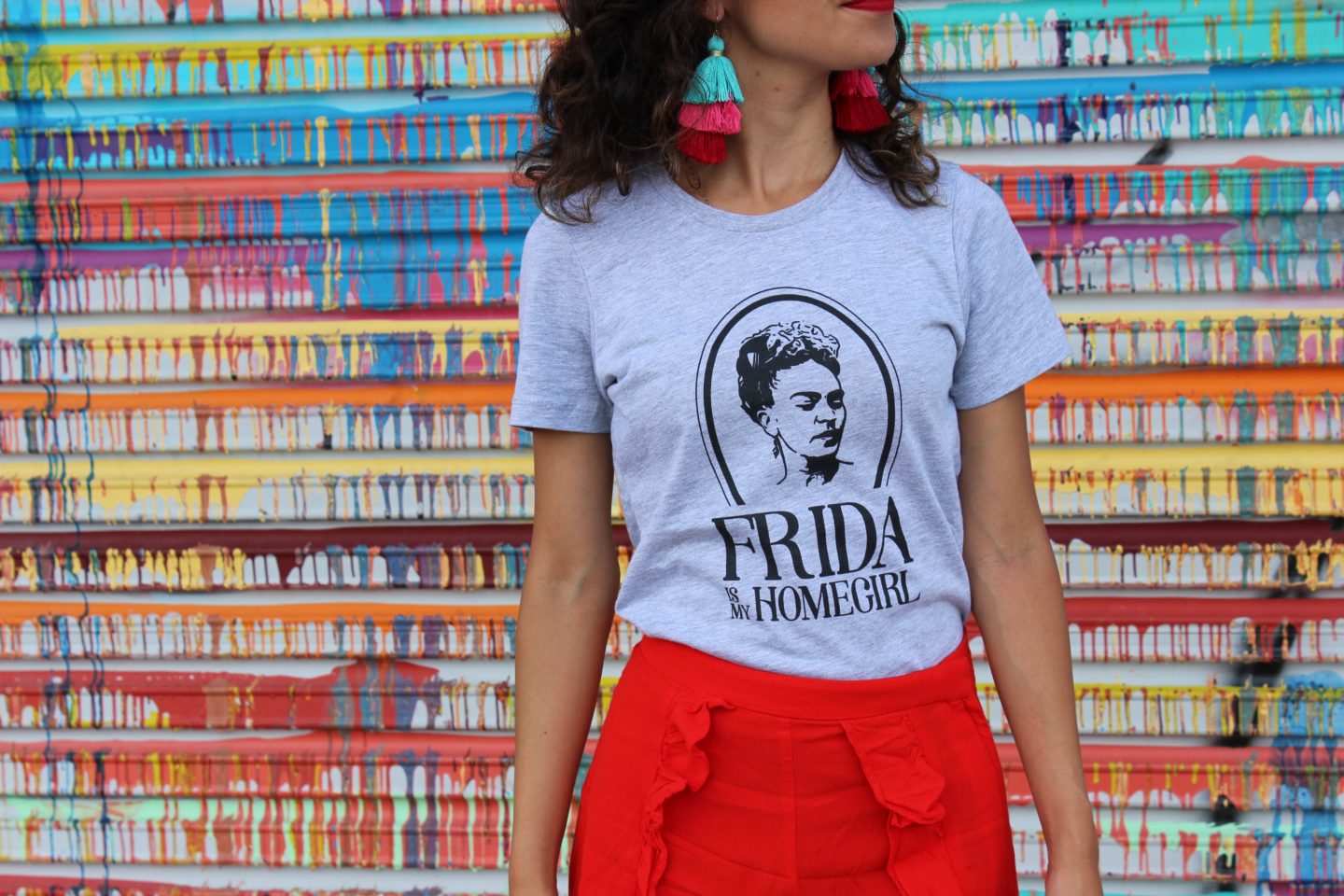 Thank you to Sew Bonita for sponsoring this post, all opinions and thoughts are my own. Gracias a Sew Bonita por patrocinar este post. Todas las opiniones y ideas son mías.
As always, thank you for reading. Como siempre, gracias por leer.