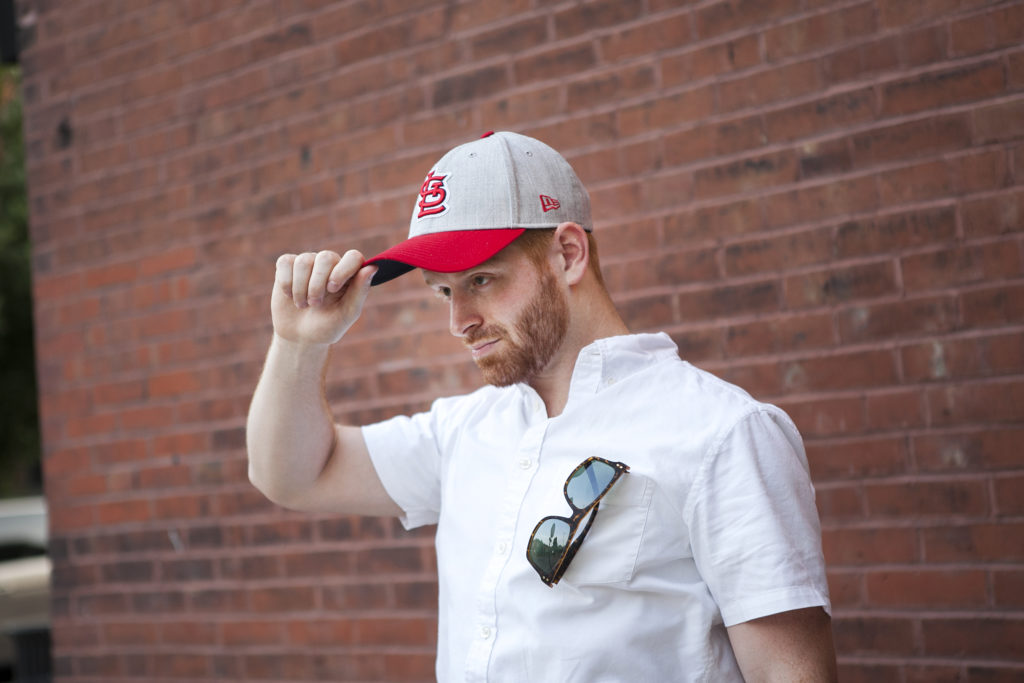 Gentlemen,
I know, I know…on the Fourth of July all you're worried about is making sure the bottle rockets don't light you up, the boat's prop is down and that your buddy actually bought the "America" beer because, according to you, they allegedly taste better on July 4 and if you disagree that makes you a commie.
Regardless of your concerns, I'm here to make sure you look good doing it.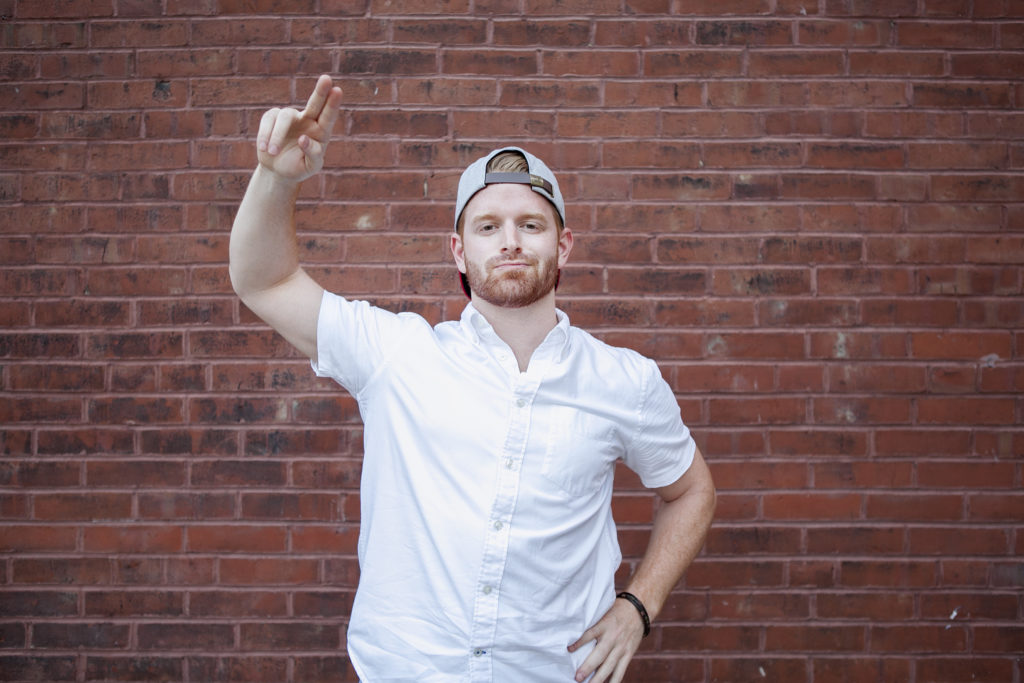 The first thing to consider is the fact that (in St. Louis & Houston) it will be a thousand degrees outside. So whenever you are not wearing a swimsuit, I would stick to some shorts that break right above the knee. I found these blue Brooks Brothers shorts on eBay for $10.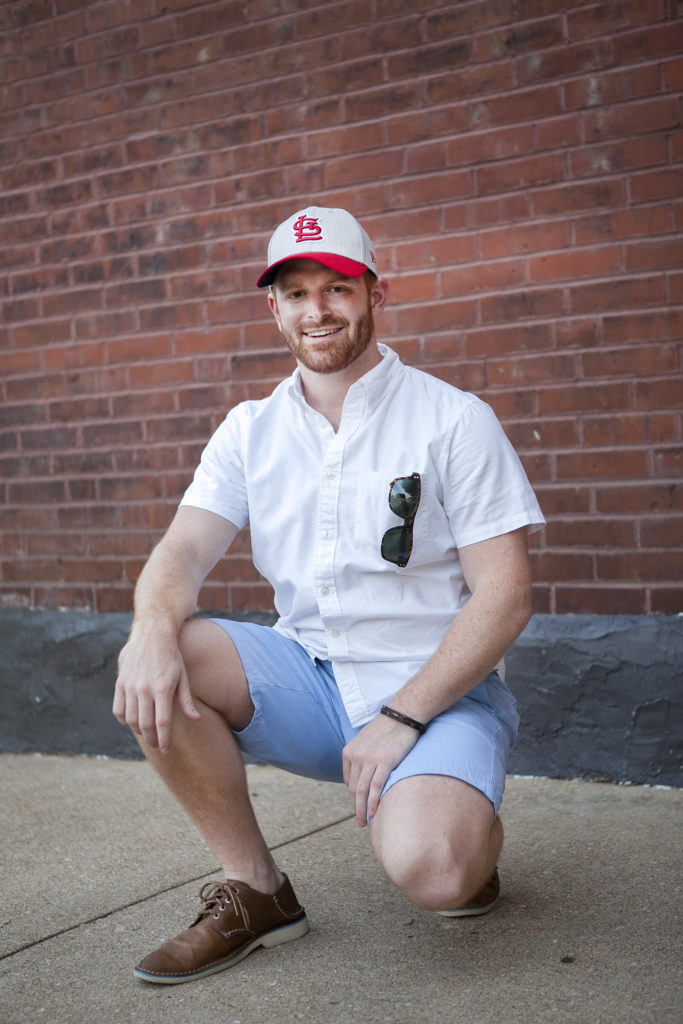 Now, my shirt advice is to keep it simple. Throw on a white oxford short sleeve (preferably linen – Gap $24 w/code: EXTRA) and be on your way. This is an essential that every man should have in his closet as it looks great with anything. This pulls together the casual yet "you-have-an-idea-of-how-to-dress-yourself" vibe.
A respectable man wears boat shoes, but a well-rounded man knows that everyone including your mom now wears boat shoes and that it's time to step up your game. Think oxfords and loafers (Cole Haan 50% @ $85). I snagged these Sperry oxfords from Zappos and are one of the most comfortable shoes I own. Also, no-show socks will save your life.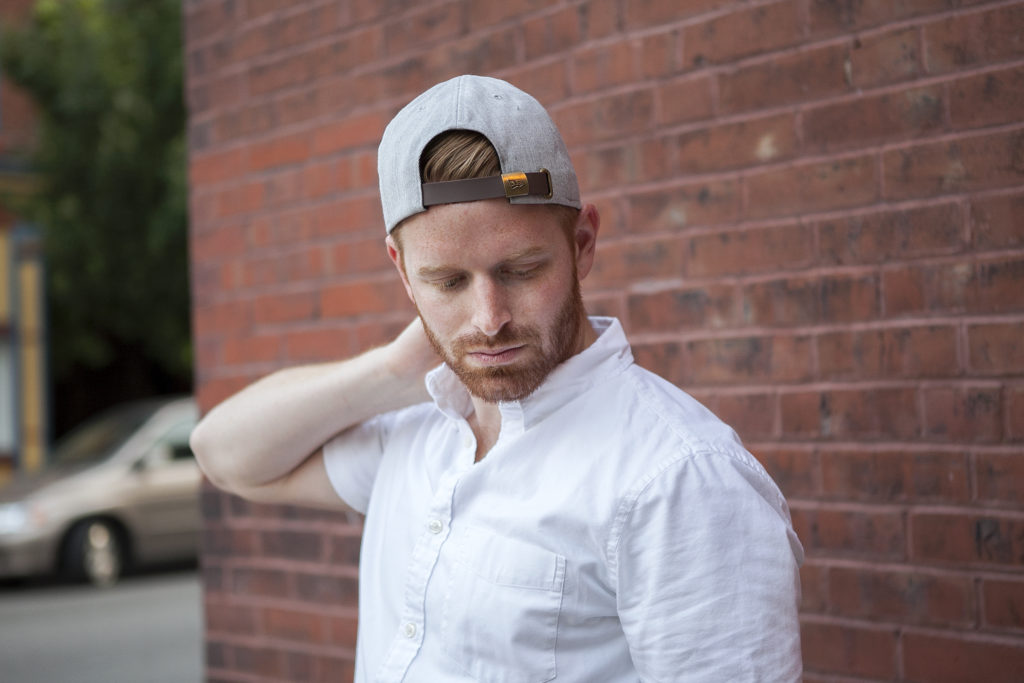 Now one thing you can't sleep on is the leftover pieces. Girls call them accessories but due to testosterone and manliness, let's just call them "leftovers". I slapped on a simple leather bracelet (Amazon $9), cheap shades (Target $15) and a Cardinals hat (Nordstrom Rack $20). With your wrists and sunglasses, try to keep them the same general color as your shoes/belt. This is that moment when the teacher switches your grade from a B+ to an A. Job well done.
If you haven't caught on by now, the theme is red, white and blue…cause America and Chuck Norris and Budweiser and all of those things that nationalists like. Have fun and don't do anything I wouldn't do.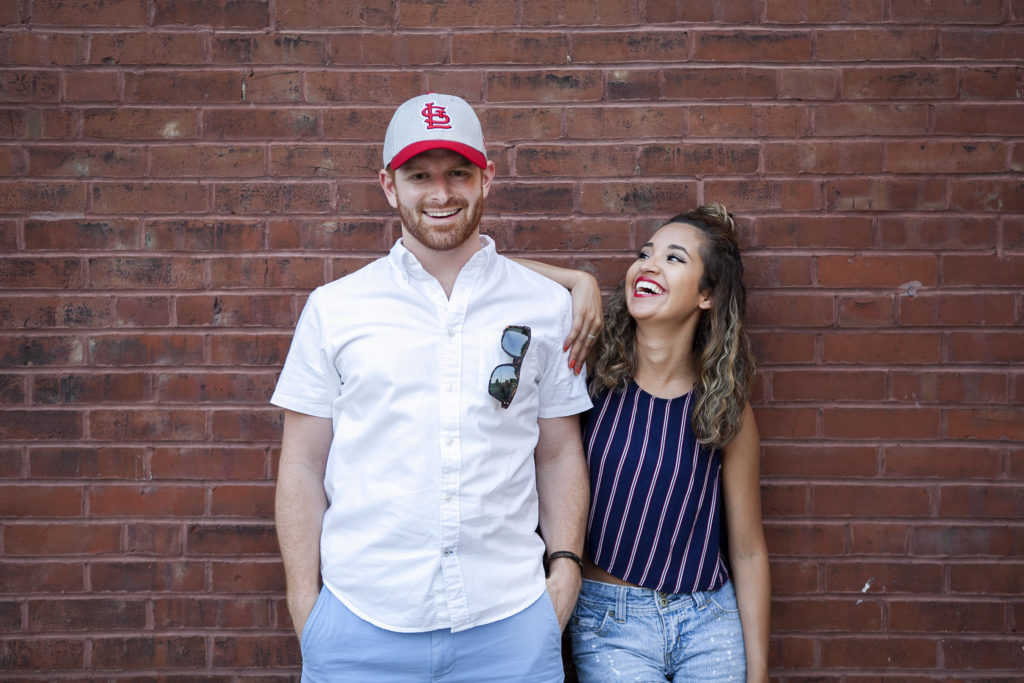 Snapshots by Clair Alynn Photography, follow her on Facebook for some sweet pictures! 
-CP