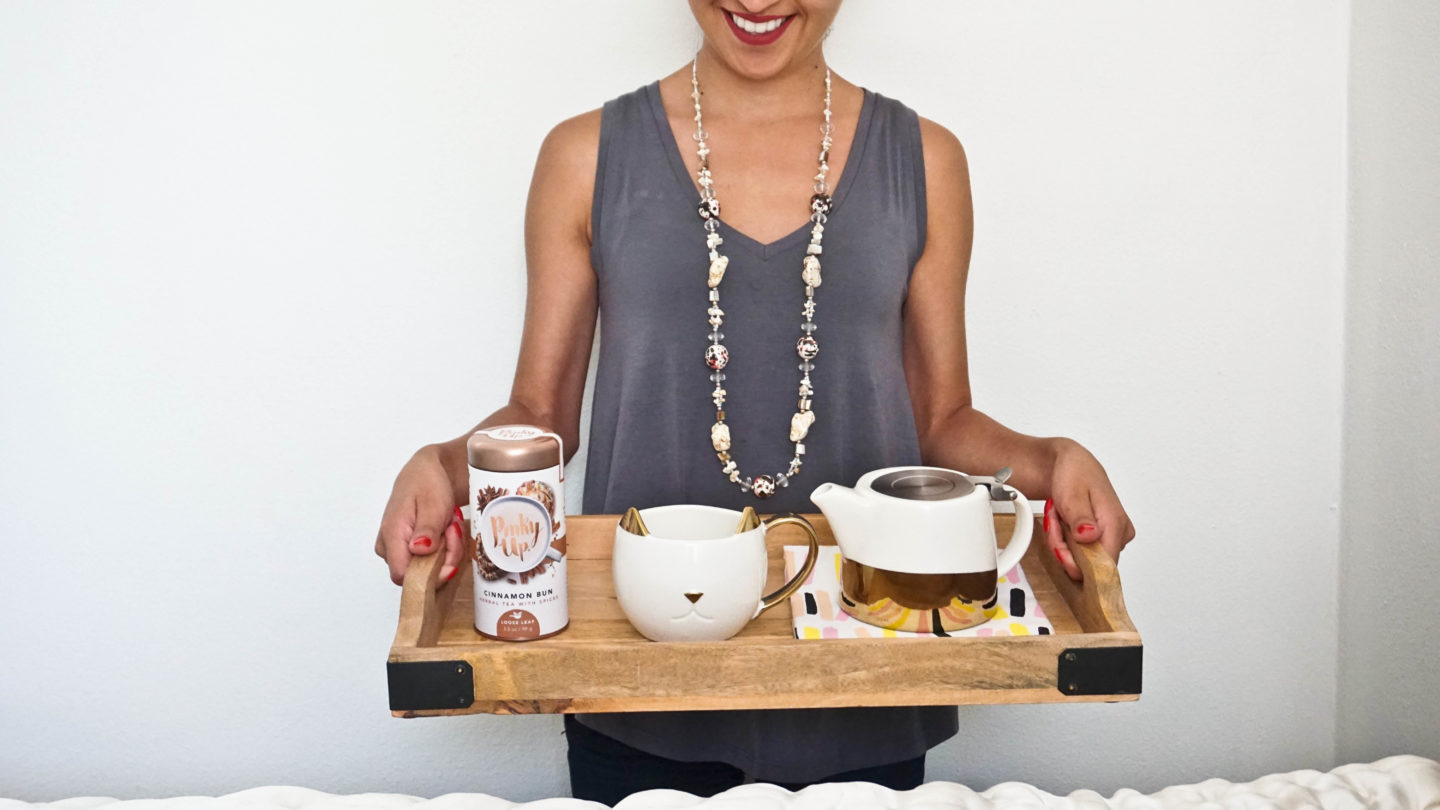 Lately, I have been making sure that I give myself some me time and no I don't mean just going to the nail salon. I mean sitting down by myself to think about what is happening my in my life, where I want to be and all that I am grateful for. I tell you there is nothing better than some self reflection by your self to remind you how far you have come, the amazing people that surround you and how much of a boss babe you are. Because we all know that being an "adult" can be a little difficult at times and no one tells you where to go and what to do after you graduate, but that is also the beauty of life. You can make your own path and remake it as many times as you need.
So grab your tea, cute cat mug and a notebook and take in the beautiful life we have!
Últimamente, he estado asegurándome de que me dé un tiempo y no no me refiero a ir al salón de manicura. Me refiero a sentarme a pensar en lo que está sucediendo en mi vida, donde quiero estar y todo lo que estoy agradecida. Te digo que no hay nada mejor que un reflejo de sí mismo por tu auto para recordar lo lejos que has llegado, la gente asombrosa que te rodea y cuánto de un jefe Babe eres. Porque todos sabemos que ser un "adulto" puede ser un poco difícil a veces y nadie te dice a dónde ir y qué hacer después de graduarte, pero eso es también la belleza de la vida. Usted puede hacer su propio camino y rehacerlo tantas veces como usted necesita. ¡
Así que agarre su té, taza de Gato lindo y un cuaderno y tomar en la vida hermosa que tenemos!
PS- How cute is this tea set Pinky Up Tea sent me?! I have been drinking everything from my cat mug and diving into drinking more teas as I am slowly trying to drink less coffee. Check out their store for all your tea needs and to satisfy your tastebuds!